Where to watch
Subscription
You might also like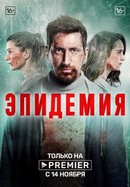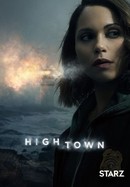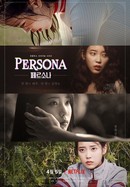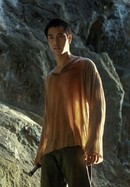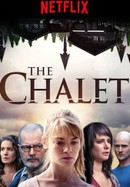 Rate And Review
Audience Reviews for Tehran: Season 1
Well-captured cruelty of espionage - like script, good acting and directing

Tehran - S01 (TV 2020): Israel. A thriller. Secret Israeli mission in Iran is blown due to mistakes obvious to the viewer. Israeli spycraft doesn't live up to its reputation. The characters who make those mistakes are human, with some stereotypes surprisingly broken. B-

I love the rich characters and twists.

Probably the best show on AppleTV though there is nothing else worth watching beyond the free trial.

A mideast Israel vs. Iran secret agent thriller. It is fast paced, well acted and draws you in for an enjoyable and thrilling must watch.

This is the most realistic yet captivating thriller l've seen in а very long time, at least 10 years. Superb casting and realistic, honest cinematography. It's a refreshing change from US series and films which are typically way over the top fiction. Really hope there's а third season.

5 matzah balls! Smartly written and superbly casted, this show is full of surprises that will keep you guessing and at the very edge of your seat.

camera, music, story, tension building — I thought one of the best tv series I have seen for a long time.

Love this, I think it is really underrated and passed by a lot of viewers..

Tautly executed political thriller with action and intrigue. The main character is likable and her skills are believable and the antagonists have complexity and depth. Great cliff-hanger ending to Season 1.
See Details