The Deuce: Season 2
(2018)
You might also like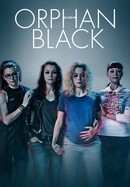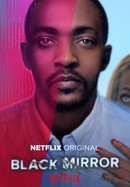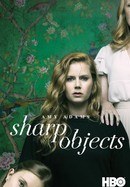 Rate And Review
The Deuce: Season 2 Videos
The Deuce: Season 2 Photos
News & Interviews for The Deuce: Season 2
Audience Reviews for The Deuce: Season 2
Season 2 has a noticeably different focus than the first, and that's what makes it fundamentally not as good, and at times a bit stodgy due to a sloppy first few episodes. However, I can't help but remain invested in these characters and the grimly anecdotal moments of their lives, and the '70s NYC representation has never been recreated this perfectly.

La historia, la ambientación y los personajes son grandiosos en esta historia sobre los origines del porno en esta zona de Nueva York que se transformaría en Times Square en un par de décadas. Los personajes toman mas fuerza y la historia explica un poco mas el desarrollo urbanístico de Manhattan.

The best of my life thank you

I think this show is underrated by those who turned it off because of the subject matter. They missed out on great character driven stories.

I tried, but this is just not compelling to me. It's preachy but nostalgic at thr same time, which is confusing. Otherwise its a period piece thats been done to death, though not specifocally this topic. Nobody stands out in this. The acting is as sub par as the plot.

Like going to Denny's in a bad neighborhood at 3am and then seeing those sad Maggie flapjacks covered in cig ashes is too much to keep the booze down.

Great show to put on at night to help you sleep. ZZZZZZZ

Did not enjoy as much as the first season.

The Deuce returns without missing a beat continuing the development of its characters and telling a compelling story.

The seasons seem to drag out with nothing really happening. I forced myself to watch it hoping it would get better.