The Missing: Season 1
(2014)
You might also like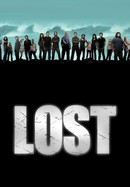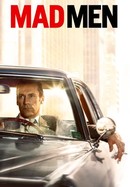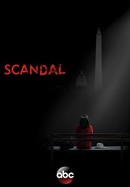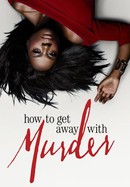 How to Get Away With Murder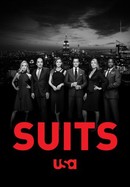 Rate And Review
The Missing: Season 1 Photos
News & Interviews for The Missing: Season 1
Audience Reviews for The Missing: Season 1
Mildly entertaining but ruined by bad acting and bad script. Nothing ever makes sense her. For example, this scene in episode 2 where they find the drawing on the wall, this female detective keeps smirking right in front of the dad which is so crazy but also she says it must be a coincidence. The scarf AND the drawing yet you still think it's coincidence?? Nothing ever makes any sense.

Quite gripping at first, as the plot and characters are established, but then it all fades away, back and forth between present and retrospect, but like there's a compulsion to make it complex, until it gets too convolted and it all nearly falls apart. Also some of the characters lose credibility and the acting performances vary steadily more in quality, with tendentious over acting or one-dimensionality character building. The total becomes divergent.

Very underrated mystery series, good suspance from the beginning to the end. Not 5 stars cause of the last 10 minutes of the last episode...

Compelling and haunting drama series with excellent performances manages to present a complex plot with many sub-plots as an intense personal drama and as a suspenseful thriller.

Strong performances from Julien, the French detective, and also Frances O'Connor, but the usual 'gormless open-mouthed confusion', alternating with 'really angry' acting of James Nesbitt got really irritating after a couple of episodes. The plot was quite clever, although I found the willingness of every suspect to confess with little prompting, and for third parties to agree to help the investigation a little unlikely. I'll watch season 2, as there as some better actors in it.

Well acted series and engrossing story line. Great!

I had not watched this show until AFTER I watched Baptiste on PBS. I had to find out the backstory on Julian. Tchéky Karyo is an amazing actor. I was blown away by this whole series. I am suffering from post-series depression after watching both seasons. OUTSTANDING STORYTELLING!

The ending was too vague and they made it look like it was perhaps continuing to another season when it wasn't.

I really enjoyed the mystery of this season.

Excellent, gripping series.