The Quad: Season 1
(2017)
Where to watch
Buy
Buy
Buy
You might also like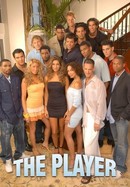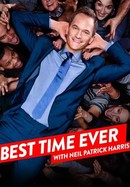 Best Time Ever With Neil Patrick Harris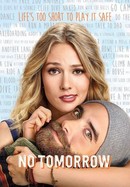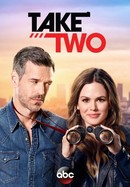 Rate And Review
The Quad: Season 1 Photos
Audience Reviews for The Quad: Season 1
I love the tv show bet the quad where can I get the dvd

One of the best show I've seen in a very long time. It should have way more than 42%. I mean I would think so???????

the worst representation of an HBCU. the unwary would believe this is what happens at an HBCU and hidden messages are used alot to change a culture in a negative way

This is a deplorable excuse for television show. The characters were caricatures, stereotypes, and/or dull. It's like the started with one show, watched Empire, and then decided to make it an HBCU of the Fox hit. The writing was stiff and unengaging. The storylines failed to capture my interest and make me want to tune in and watch to see what will happen later. This is a major fail for the "new BET" and will go down as utterly forgettable in television history, particularly black television history. Save your mind and sensibilities and find something more engaging to watch during this hour.

Fantastic show, no wonder The New York Times named it one of 15 must-see series for 2017! Hugely entertaining, great performances and sharp writing that delivers thrill-a-minute plot turns and twists to keep you on the edge of your seat ... while dealing head-on with some of today's hottest social topics! A hit!
See Details