The Simpsons: Season 23
(2011 - 2012)
You might also like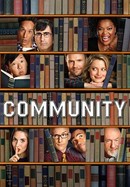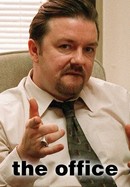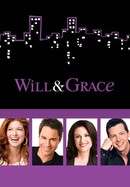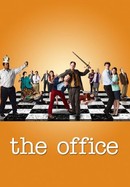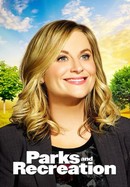 Rate And Review
The Simpsons: Season 23 Photos
News & Interviews for The Simpsons: Season 23
Audience Reviews for The Simpsons: Season 23
Not a lot that was really bad, not that much that was forgettable, some that were good. And enough that was memorable (with heart) for the season to get a good rating.

I will always love this series

This is a great season, full of heart felt episodes

Season 23 was the last season when I watched the show as a "Super fan", someone who couldn't live without seeing the newest Simpsons episode. Maybe that awful Lady Gaga episode had something to do with it, besides that monstrosity season 23 picks up the pace from season 22 and turns out to be a decent season. My favorites where Holidays of Future Passed, Politically Inept, With Homer Simpson, The Book Job, The Food Wife, and A Totally Fun Thing Bart will Never Do Again, all episodes that showed there's still passion in the crew, and that the occasional Rag episode is worth sitting through.

Tiene uno que otro episodio decente, pero la poca magia de esta serie esta más que pérdida.

A disgrace to The Simpsons and TV.

Funny at times but sometimes it isn't funny at all, show has been going on too long now i think, overall it is isn't too bad

The episodes are so vehemently bland at this point that it's almost offensive. I can't believe that someone is making stuff so bad and it's not an in-joke or something. The worst part is, people still like it!

Again, like most of its lacklustre seasons, it proved to be outlandish, but I think they may have learned their mistakes at the time, mainly because that they at least managed to have the good episodes outweigh the bad episodes for once, and also some great guest voices at the time.