The Walking Dead: Season 8
(2017 - 2018)
You might also like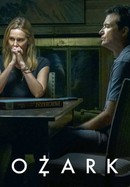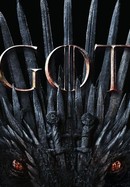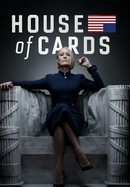 Rate And Review
The Walking Dead: Season 8 Videos
The Walking Dead: Season 8 Photos
News & Interviews for The Walking Dead: Season 8
Audience Reviews for The Walking Dead: Season 8
Nothing can be done to save the show.

I'm sincerely lost on why there's so many low reviews for this season. Negan is fucking amazing and s7 and s8 absolutely gripped me from the get go.

Really overhated season, i think its great

Me encanta esta increíble pero no tenía que morir Carl debía que haber otra manera de que Rick no matará megan por ejemplo se pudo poner entre los dos para que nadie le atacara

A very fast season, many things happen in this season. Its all about the saviors war with great action and good story. Until ending the fight in a great way.

this season was so bad I made a RT account only to rate it. dialogues are insanely dumb and ambivalent. the plot is horribly dumb and often times plain random. people act out of character all the time and make decisions that no sane human would ever make. all this is made worse by the fact that the writers try to use incredibly cheap tricks to bring excitement to the show. if the pilot was anything like any episode of this season it would have never made it past the assistent of the assistent of any producer.

a lot of really bad dialogue, characters that it's hard to care about, and horrible cases of plot armor and bad fight scenes.

Nonsensical, pretentious, just an awful awful season for what was previously a great show.

Going strong with the trend of the previous season of having bad dialogue, bad action, and two-dimentional characters; not even Negan can save this season from being boring, dumb and lame.