Them: Limited Series
(2021)
Rate And Review
Them: Limited Series Videos
Tv Season Info
From breakout creator Little Marvin and executive producer Lena Waithe, Them is a limited anthology series that explores terror in America. The 1950s-set first season centers on a Black family who moves from North Carolina to an all-white Los Angeles neighborhood during the period known as The Great Migration. The family's idyllic home becomes ground zero where malevolent forces, next-door and otherworldly, threaten to taunt, ravage and destroy them.
Cast & Crew




David Matthews
Executive Producer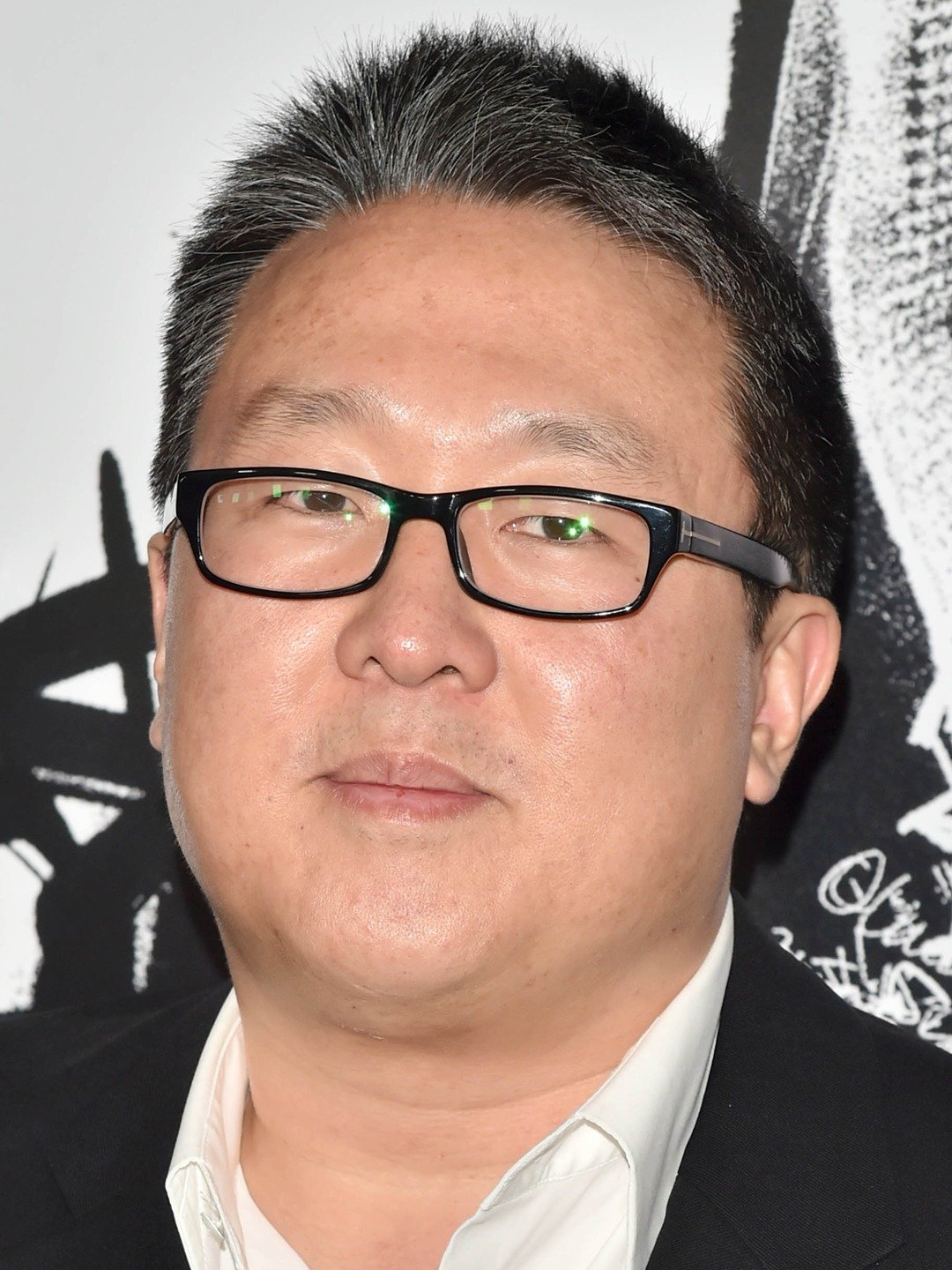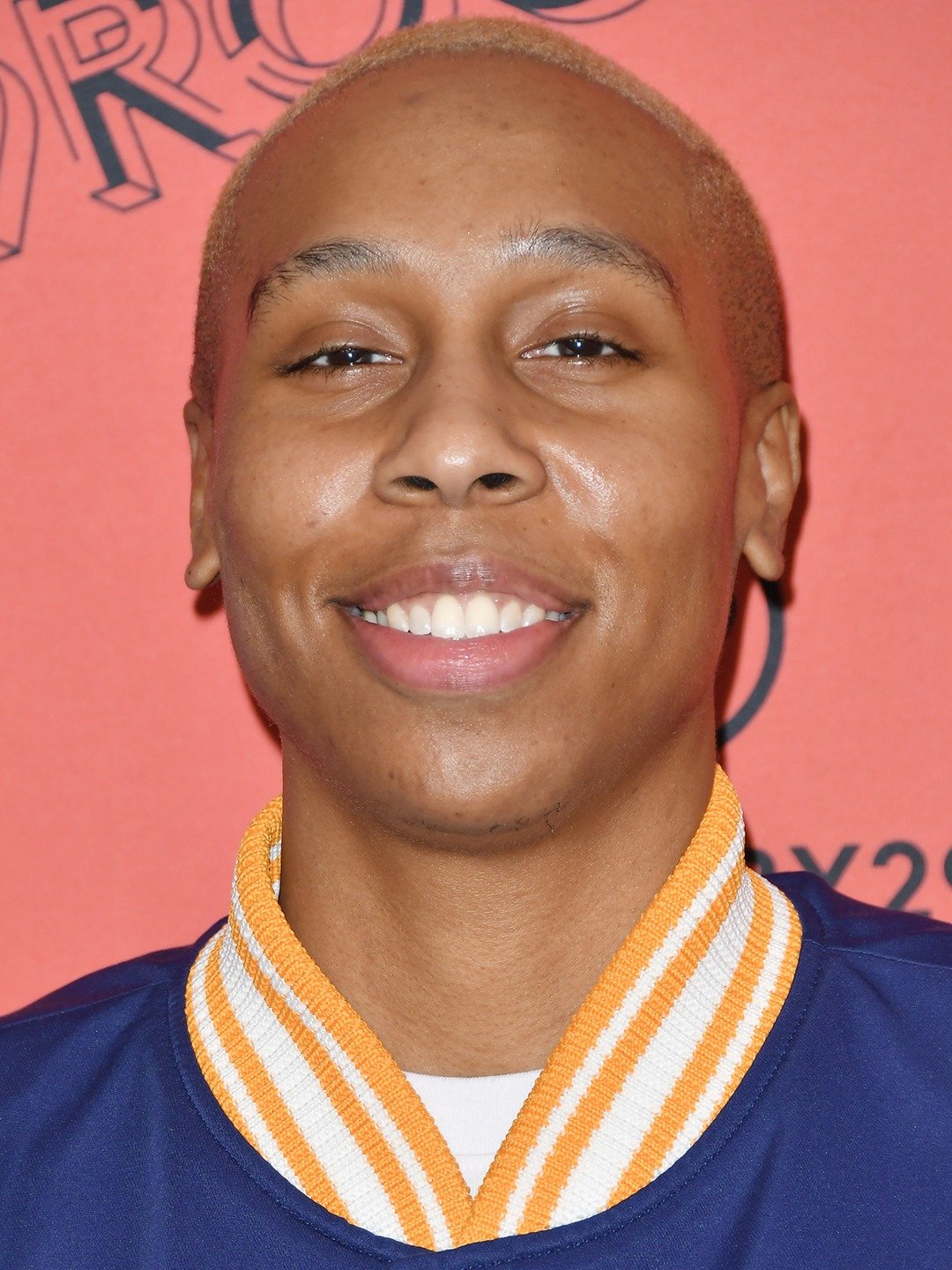 Show all Cast & Crew
News & Interviews for Them: Limited Series
Audience Reviews for Them: Limited Series
This show is AH-MAZING!!! Terrifying, thrilling and shocking!!!

Despite what the people who 'couldnt handle' this are saying, this is an incredible concerted effort from black creatives that deserves accolades. It is heavy. And it is hard. But so is being black. And that is what this series aims to show besides being streaming entertainment. It was tough one for me. I want to say its 'just a show' but it isn't. I don't think I have seen for a while, something that TRULY captures the horror of racism and bigotry in ways that are metaphoric yet true reality. That spark the feelings the real deal horror does. if you watch this and think to yourself "omg this is too much" try and remember that this is/was a lived reality for many people. Remember the privilege you have to just turn away and never have to face or examine things as depicted in this series. And say "no no, its too much. Itsvnot real". This series will leave you shook. NO doubt. But I refuse to bash it or its creators and the actors. The artistic merits alone deserve immense accolades.

This is a Jordan Peele Ryan Murphy wannabe. Over the top gratuitous violent scenes which contain no value other than to pander to cheap shock seekers. Offensively tries to portray a message of racial bias, and fails miserably with overt in your face obvious references Amazon and this director should be ashamed for wasting so much money on such garbage-Zero thought given to the decision to green light this series

The best kind of horror. Go with it and you'll be rewarded. Characters you care about, great casting, tense, suspenseful, and painfully terrifying.

horrible. so horrible that i am leaving a review.

One of aspect of depictions of historical LGBTQ violence in dramas was that gay people (like me) got sick of seeing everyone portrayed as victims. Two guys getting together with the inevitable demise of one (looking at you Brokeback Mountain and It). Sure there is power in truth but the gay people who lived then already know this stuff and the rest ain't watching anyway. I liked Lovecraft Country even if it was confusing at times. But surely it is better to watch a documentary series like Amend on Netflix if as a white person you need to discover the true horrors of historical racism than see it bound up in an entertaining Horror series. Judging from comments about the rest of the series I can't watch it, not matter how worthy.

The performances are outstanding. However, I do not find the story line interesting or compelling. It's also not scary.

Brutal and uncomfortable in every way. It is required viewing for americans and gives birth to one of the best horror characters in recent memory, da tap dance man.

Oh my god, what a show ! Amazing direction, amazing cast, quite disturbing and some very, very hard scenes to watch but definitely worth it !

I just can't get over the "trauma porn" of Episode 5. If this were made at a "real" studio... ie, not Amazon (Netflix and Hulu)... this never would have made it to final cut. Actually, it would have been cut out of the script. Why? Because "that" scene is so terrible, harrowing, awful that it overshadows the rest of the series. I loved the acting, cinematography and music choices/needle drops... but all of that if for naught because of how far they took the violence/craven depravity of in episode 5. I understand why they did it... to show the terror/fear/trauma of being Black in the south at that time. I get that. But it's not the kind of thing anyone should put on screen. It's just not. Better to leave the truly horrible things like, say, rape, murder, infanticide... off the screen. Believe me... our imaginations will fill in the blanks. As it is, now, I know a number of people who simply won't watch the series... because they're heard about the "trauma porn" element. Too bad, because there's a lot of truly talented folks involved.