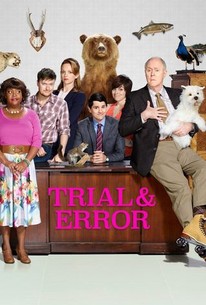 Where to watch
Buy
Buy
Buy
You might also like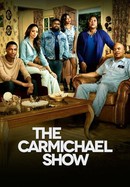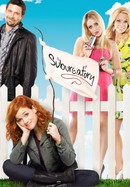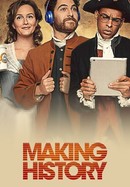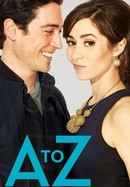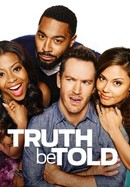 Rate And Review
Trial & Error: Season 1 Photos
Audience Reviews for Trial & Error: Season 1
so damn funny, all the best stuff gets cancelled....

fantastic showwwwwwwww nbc reneeeeewwwww

I'm dumbfounded by the positive reviews for this series. I had watched the first episode but it was so weak I never bothered to watch anymore. I recently tried again to watch the first season after seeing positive reviews and was only able to drag myself through 7 episodes before bailing. The only reason I stayed was that I was expecting some sort of change in quality, based on the reviews. It never came. The jokes are strickly sitcom level with setup/punchline, like clockwork or better yet, a metronome. In fact, the jokes are so obvious that you know what the punchline is before it comes. all the time! That's all bad enough but on top of this incompetence is the premise of the show, all southerners are inbred, probably racist idiots. Inbred, racist idiots can be funny if the material supports it but there is nothing there there. It seems that what they are trying to capture is the sort of bonkers atmosphere of the Bob Newhart series where he is the B&B owner. In that show, there were all kinds of wacky characters with the sane and befuddled Bob in the middle but the writing was much better and well, Bob Newhart.

It is a silly show but it makes you laugh really hard!

The supporting cast carries this one. John Lithgow in particular is hilarious! Hope he's back for season 2. :)

Just a really bad show that is so stupid it is annoying to watch.

Best comedy on television! SEASON TWO WITH MARTIN SHORT PLAYING PHIL SPECTOR!

I absolutely love this show! I find it refreshing. I absolutely love John Lithgow, and find him best when quirky. I hope this show makes it another season, would be greatly disappointed if it didn't!

Funny, and of course John Lithgow is hilarious!
See Details