Where to watch
Subscription
You might also like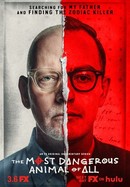 The Most Dangerous Animal of All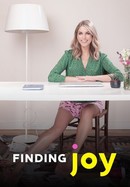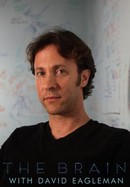 The Brain With David Eagleman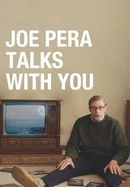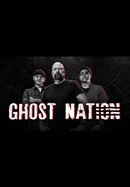 Rate And Review
Audience Reviews for Trying: Season 2
As they follow through their tiresome process, their relationship tackles some obstacles, obstacles that it only manages to crush.

I cannot sing the praises of this show enough. It's beautiful, funny, heartbreaking and life affirming and I've lost count of how many times I've rewatched it! The cast are perfection, from the location to the costume everything is so incredibly well chosen and it's just the absolute best. You will laugh and cry your way through every episode, and the soundtrack is permanently on in our house.

Everything is just perfect. It made me laugh and cry and laugh and cry simultaneously. Loved every minute of it. Still one of my favorite series so far.

Love this show, and the relationships. Season 2 is even better than Season 1. Wish Season 3 was available now.

Apple TV is really getting it done. Definite quality on so many of their shows. This is one. Fun, heartfelt, great cast, and an awesome music selection. Watch it if you like emotion.

Great Cast, Great Writing and Great Soundtrack from Maisie Peters

Love this - great chemistry between the leads, with excellent support.

Trying is a beautiful show. It Captures the humor, messiness, and heart of life lived at its truest.
See Details