You might also like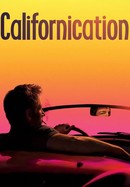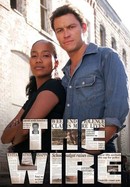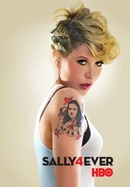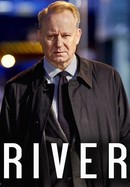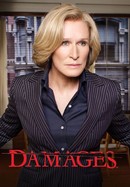 Rate And Review
Audience Reviews for Weeds: Season 4
Nancy is hot but she wears weird clothes. She bites her lip too much showing off her horse-teeth. Her son silas is an asshole but he gets cute in s4. Shane is a weirdo. He wanks to his mommas old photos. Everyone is funny and stupid. -Roseanne

Season 4 of Weeds reinvents the series, and makes everything a little more interesting. Mary Louise Parker and Elizabeth Perkins give excellent performances.

This is the season that began the series to go downhill. It's draggy and depressing and you just can't wait for the boring crap to be over. And where the heck is Conrad??