Where to watch
Buy
Buy
Buy
You might also like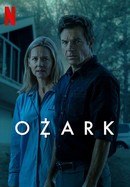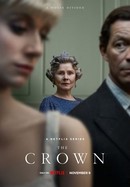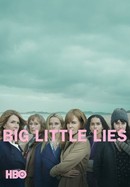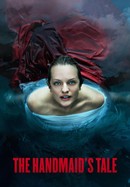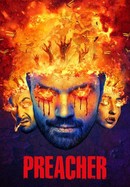 Rate And Review
Westworld: Season 2 Videos
Westworld: Season 2 Photos
News & Interviews for Westworld
Audience Reviews for Westworld: Season 2
Totally awesome series almost like a good analogy of this realm in which they totally outta get together on this and bring season five back to reality after HBO removed it and cancelled season 5 am really really bumbed out about this recent discovery as well as a petition to bring it back

This season is good, but it is nothing in comparison to season 1. While it still holds the comfortable thrill of the westworld sh*tshow (that's a compliment) it seems to stray a little too much into the who-cares-ness of the real world. Personally, I couldn't give a rat's a** what's outside the walls of westworld or what the hosts do if they get there. Nope, that's called the boring a** world I currently live in and the age of discovery all people go through when they move out on their own. No, I don't care for that. And I have a feeling season 3 is going to take me further away from the home away from home that I got so interested in when I chose to give this show an honest try several years ago. Whatever the case, season 2 doesn't disappoint by any means. It just doesn't shine like the first one. Gets points for giving us more, and I recommend you give this series a good chunk of your time. So far, it is excellent!

In season 2 the show went down the drain. Started trending toward woke and story line started wobbling. This was the last season I'd watched.

Not as good as Season 1 but had some cool ideas but it was setting up for some bad ideas

Mediocre story, bland acting, still good effects... Forced narrative...

Lo mejor es esta segunda temporada, te sorprende en cada capítulo.

season 1 was the only good one...

Really confusing at first I had to pause it and rewind a couple times. I also found this season to not be as gripping as my relationship to the characters wasn't as strong. All in all it is still not a bad show however really not great either. I would recommend stopping at season one.

The madame pollyanna was very annoying, and ruined a very good show for me

A show that went from hero to zero. After season one season two plumbs the depths of crapulence with its weak script and mindless social messages.
See Details