Where to watch
Buy
Subscription
Buy
You might also like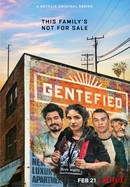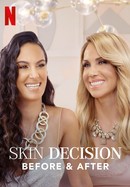 Skin Decision: Before and After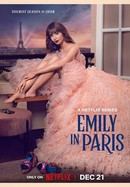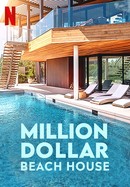 Million Dollar Beach House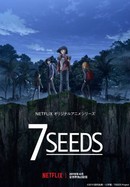 Rate And Review
Audience Reviews for Woke: Season 1
Great show. Season 2 is even better.

Painfully written, the show has no focus, never seems to find a groove. The acting is good, but wow... they need some NEW writers on this project. It also tries to have conversations about race while ignoring every all other social issues that feed into the problems America faces. Social issues are not just black and white or left and right. There's lots of grey areas, but this ignores all the nuances of America in favor of pushing a very specific political ideology onto it's viewers

If you want to open your eyes to a different perspective its definitely the show for you. It's nice to see the voices that were silenced for so long telling stories in a way to make everyone feel heard. The show is not palpable for people who don't want to admit these are the truths for many which is why there are mixed reviews but for me personally it was a great find. If you're into animation I like that it's incorporated in the story to make you understand what he is going through with a little humor.

The attempts at comedy are just painful to watch.

Don't believe the good reviews. This show is almost unwatchable and not funny at all. It was supposed to be a comedy, right?

Decent show with a lot of heart and social commentary.

Lol wtf, for real? What's next, Queen Latifah as Equalizer?...Oh wait !

Man, I didn't really think I was gonna like this show, but I was pleasantly surprised. Witty, clever, and meaningful too. Great cast, and great writing. Definitely worth checking out!

The premise itself is the comedy. Another fail

This series is as insufferable as the title suggests. It doesn't have anything interesting or new to say, it's just an attempt to climb on a political bandwagon. It makes me long for the days when TV shows aimed to entertain rather than propagandize the audience.
See Details