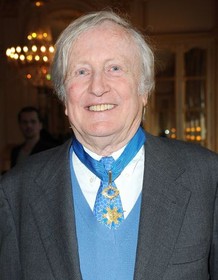 Claude Rich
Highest Rated: 92% Stavisky (1974)
Lowest Rated: 58% Looking for Hortense (2012)
Birthday: Feb 8, 1929
Birthplace: Strasbourg, France
Actor Claude Rich transitioned from the stage to film in 1955 with a small part in famed director René Clair's comedy, "The Grand Maneuver." In 1961 Rich debuted as a leading man opposite Anna Karina in Michel Deville's comedy, "Tonight or Never." Working with celebrated New Wave directors, Rich played Ballochet in Jean Renoir's BAFTA-nominated World War II drama "The Elusive Corporal" and starred as Claude Ridder in Alain Resnais's sci-fi film "Je t'aime, je t'aime." The same year he worked with the early pioneer of the New Wave movement, François Truffaut, on "The Bride Wore Black," starring Jeanne Moreau as a woman out for revenge. While his career slowed a bit in the '70s, Rich continued to give strong performances in critically acclaimed films. In the '90s his career began to regain momentum, resulting in an enormously successful decade. Starring in Edouard Molinaro's historical film "Le souper" in 1992, Rich was nominated for and won his first César award. His second nomination followed in 1995 for his role as the Duke of Crassac in the Three Musketeers film "La fille de d'Artagnan," starring Sophie Marceau. In 2000 Rich received his third César nomination playing Stanislas, the father of three daughters played by Charlotte Gainsbourg, Emmanuelle Béart, and Sabine Azema, in first-time director Daniele Thompson's comedy, "La bûche." Continuing his success in the '00s, he played Arthur in the acclaimed drama "Private Fears in Public Places" and gave another César-nominated performance as Robert in the comedy "Aide-toi, le ciel t'aidera."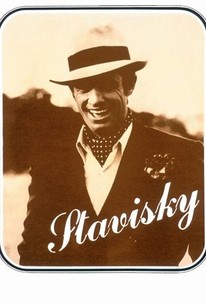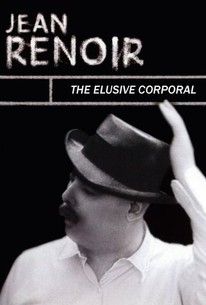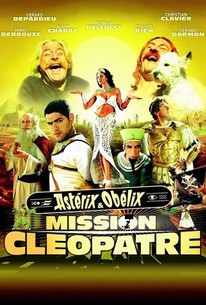 Asterix & Obelix: Mission Cleopatre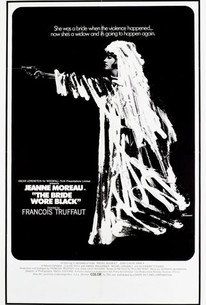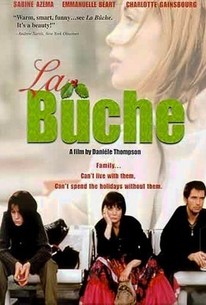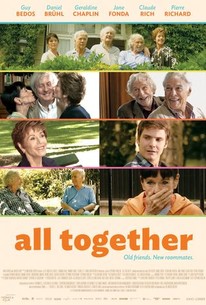 And if We All Lived Together?
Photos
THE GIRAFFE'S NECK, (AKA LE COU DE LA GIRAFE), CLAUDE RICH, 2004, ©UGC-FOX DISTRIBUTION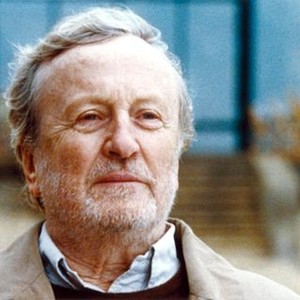 UN MILLIARD DANS UN BILLARD, (aka DIAMONDS ARE BRITTLE), from left: Jean Seberg, Claude Rich, 1965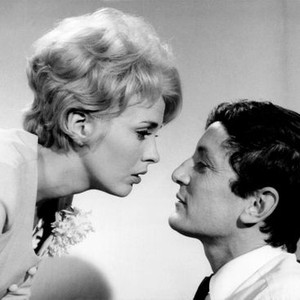 UN MILLIARD DANS UN BILLARD, (aka DIAMONDS ARE BRITTLE), From left: Elsa Martinelli, Claude Rich, 1965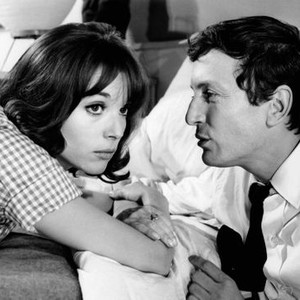 MALE HUNT, aka (LA CHASSE A L'HOMME), Michel Serrault, Catherine Deneuve, Claude Rich, 1964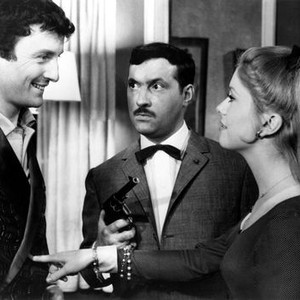 STAVISKY, Jean-Paul Belmondo, Claude Rich, 1974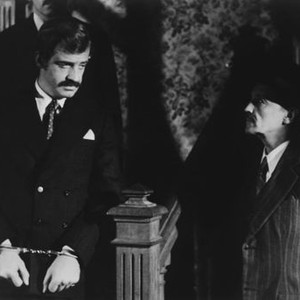 CHERCHEZ HORTENSE, from left: Claude Rich, Jean-Pierre Bacri, 2012. ©Le Pacte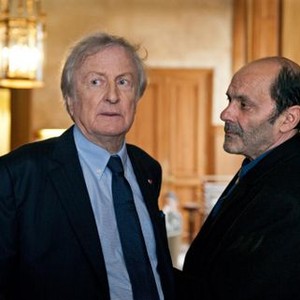 THE GIRAFFE'S NECK, (aka LE COU DE LA GIRAFE), Claude Rich, 2004, ©UGC-Fox Distribution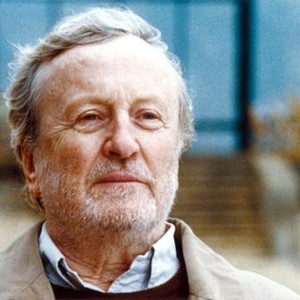 THE GIRAFFE'S NECK, (aka LE COU DE LA GIRAFE), Louisa Pili (center, in red), Claude Rich (right), 2004, ©UGC-Fox Distribution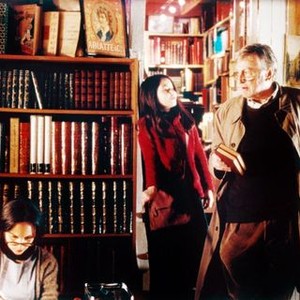 THE GIRAFFE'S NECK, (aka LE COU DE LA GIRAFE), Claude Rich, Sandrine Bonnaire, 2004, ©UGC-Fox Distribution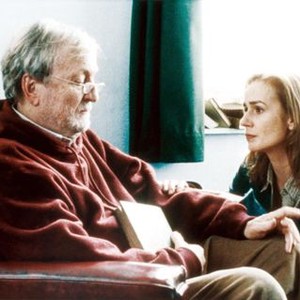 THE GIRAFFE'S NECK, (aka LE COU DE LA GIRAFE), Claude Rich, Louisa Pili, 2004, ©UGC-Fox Distribution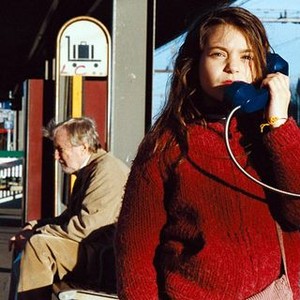 CRIME IS OUR BUSINESS, (aka LE CRIME EST NOTRE AFFAIRE), Catherine Frot (standing), Claude Rich (back center), Chiara Mastroianni (second from right), Melvil Poupaud (right), 2008. Ph: Hassen Brahiti/©Studio Canal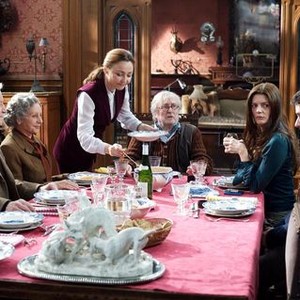 CRIME IS OUR BUSINESS, (aka LE CRIME EST NOTRE AFFAIRE), Claude Rich (left), 2008. Ph: Hassen Brahiti/©Studio Canal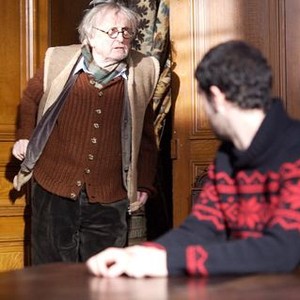 CRIME IS OUR BUSINESS, (aka LE CRIME EST NOTRE AFFAIRE), Claude Rich, 2008. Ph: Hassen Brahiti/©Studio Canal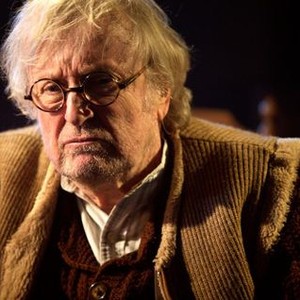 CRIME IS OUR BUSINESS, (aka LE CRIME EST NOTRE AFFAIRE), Claude Rich, 2008. Ph: Hassen Brahiti/©Studio Canal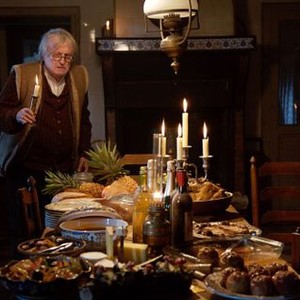 THE GIRAFFE'S NECK, (aka LE COU DE LA GIRAFE), Louisa Pili, Claude Rich, 2004, ©UGC-Fox Distribution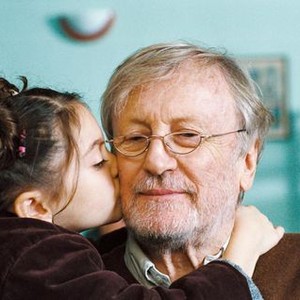 THE GIRAFFE'S NECK, (aka LE COU DE LA GIRAFE), Louisa Pili, Claude Rich, 2004, ©UGC-Fox Distribution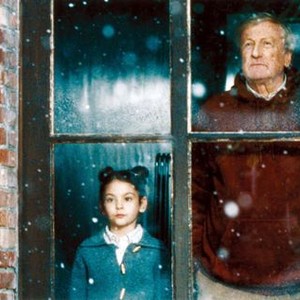 LOVE AND THE FRENCHWOMAN, (aka LA FRANCAISE EL L'AMOUR), Claude Rich, Marie-Jose Nat, 1960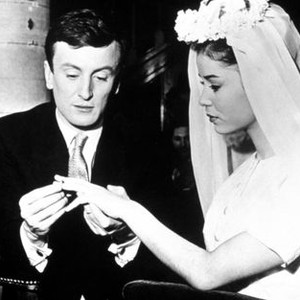 STAVISKY, Jean-Paul Belmondo, Claude Rich, 1974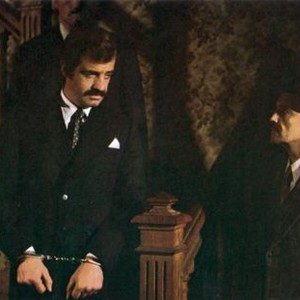 WITH A LITTLE HELP FROM MYSELF, (aka AIDE-TOI ET LE CIEL T'AIDERA), from left: Claude Rich, Felicite Wouassi, 2008. ©ARP Selection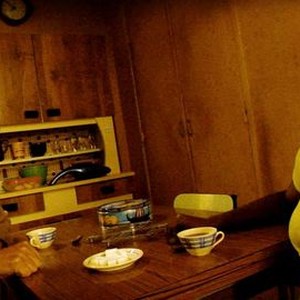 ET SI ON VIVAIT TOUS ENSEMBLE?, from left: Pierre Richard, Guy Bedos, Claude Rich, 2011. ©BAC Films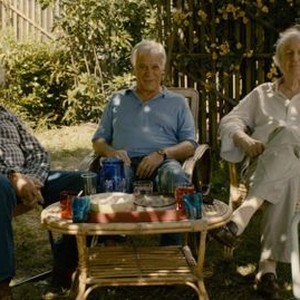 Skip to Quotes