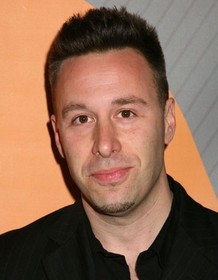 Dov Davidoff
Highest Rated: 87% Hustlers (2019)
Lowest Rated: 72% Invincible (2006)
Birthday: Not Available
Birthplace: USA
A comedian who occasionally moonlights as an actor, Dov Davidoff has primarily appeared on television. After guest spots on the procedural dramas "Third Watch" and "Law & Order," Davidoff became a regular on the Jeff Goldblum-starring detective show "Raines," but the series was quickly cancelled. In 2006, Davidoff had a notable supporting part in the football drama "Invincible," featuring Mark Wahlberg, but he has been most prolific on stand-up comedy programs and late-night talk shows. Among the many popular series to count Davidoff as a guest are "Jimmy Kimmel Live!" and "The Tonight Show with Jay Leno." In 2010, he had his own comedy special, "Dov Davidoff: Filthy Operation."
Photos
cc: Stand-up, Dov Davidoff, ©CC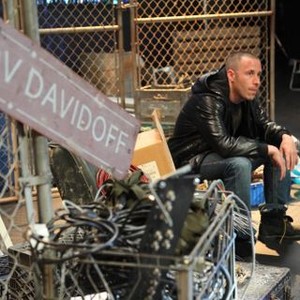 cc: Stand-up, Dov Davidoff, ©CC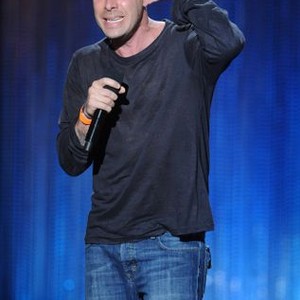 INVINCIBLE, Dov Davidoff, 2006. ©Walt Disney Co.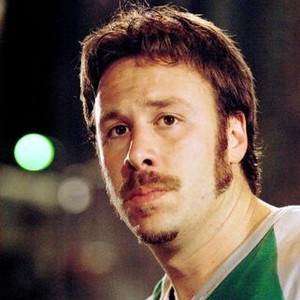 cc: Stand-up, Dov Davidoff, ©CC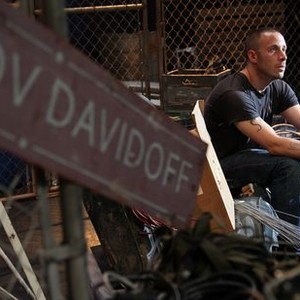 Comedy Central Presents..., Dov Davidoff, 'Dov Davidoff', Season 11, Ep. #5, 01/26/2007, ©CCCOM