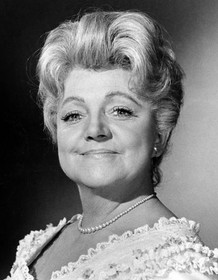 Hermione Baddeley
Highest Rated: 100% Room at the Top (1959)
Lowest Rated: 40% Expresso Bongo (1959)
Birthday: Nov 13, 1906
Birthplace: Broseley, Shropshire, England, UK
Celebrated star of the English and American stage, in films since 1928; considered one of the greatest theater actresses of her time by Tennessee Williams. Baddeley also had a wicked flair for comedy, especially on display in the bawdy, quick-witted and slovenly working-class roles she played in her later years. Baddeley may be best remembered by American audiences for her role on the popular 70s sitcom "Maude," as Beatrice Arthur's rather dumpy-looking, incorrigible housekeeper Mrs. Naugatuck. Sister of actress Angela Baddeley.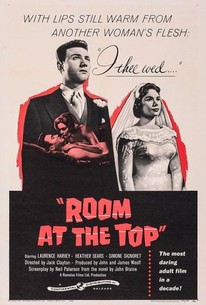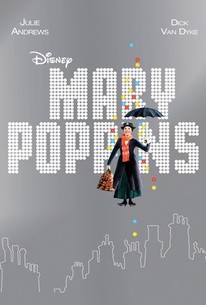 Mary Poppins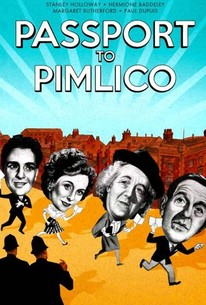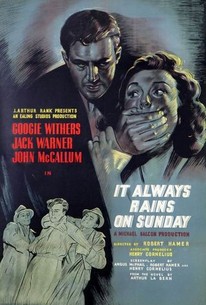 It Always Rains on Sunday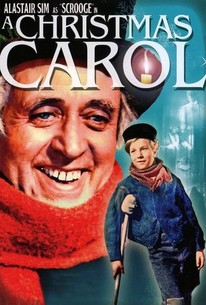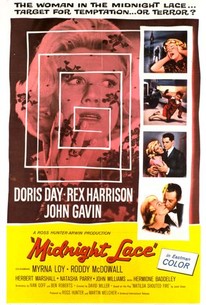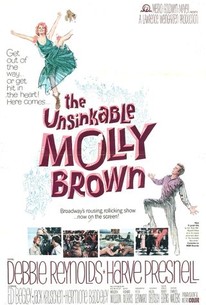 The Unsinkable Molly Brown
Photos
THE BELLES OF ST. TRINIAN'S, Hermione Baddeley, 1954 tbost1954-fsct18(tbost1954-fsct18)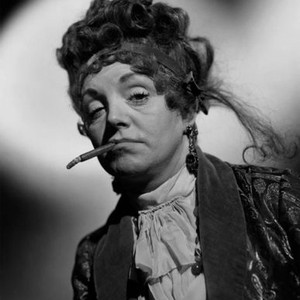 DO NOT DISTURB, Hermione Baddeley, 1965, TM and Copyright (c) 20th Century Fox Film Corp. All rights reserved.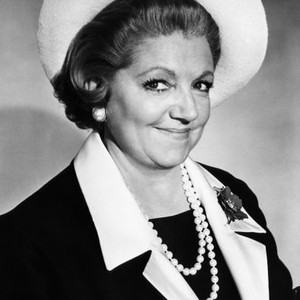 KIPPS, Hermione Badderley, Mackenzie Ward, Michael Redgrave, Betty Ann Davies, 1941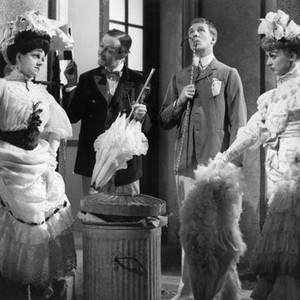 MARRIAGE ON THE ROCKS, Frank Sinatra, Hermione Baddeley, 1965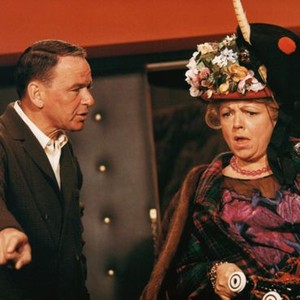 MARRIAGE ON THE ROCKS, Hermione Baddeley, Dean Martin, Frank Sinatra, 1965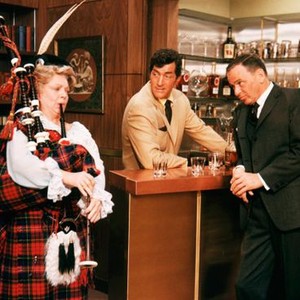 THE SECRET OF NIMH, Hermione Baddeley, with her character, Auntie Shrew, 1982, (c) United Artists /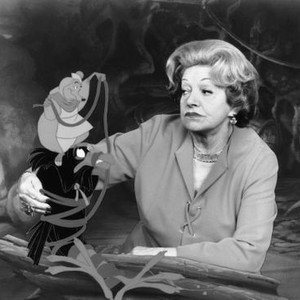 KIPPS, (aka THE REMARKABLE MR. KIPPS), from left: Edward Rigby, Mackenzie Ward, Betty Ann Davies, Hermione Baddeley, Michael Redgrave, 1941. TM & copyright ©20th Century Fox Film Corp. All rights reserved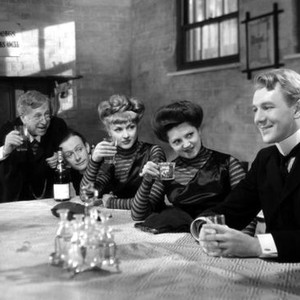 KIPPS, (aka THE REMARKABLE MR. KIPPS), from left: Betty Ann Davies, Michael Redgrave, Hermione Baddeley, Kathleen Harrison, Mackenzie Ward, 1941. TM & copyright ©20th Century Fox Film Corp. All rights reserved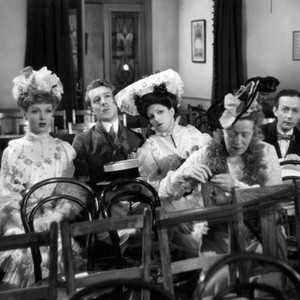 THE HAPPIEST MILLIONAIRE, Lesley Ann Warren, Hermione Baddeley, Fred MacMurray, Tommy Steele, 1967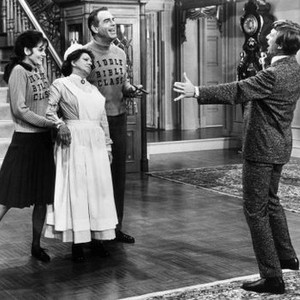 BRIGHTON ROCK, Hermione Baddeley, Harry Ross, 1947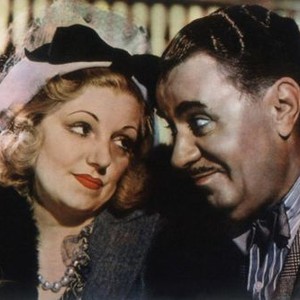 Skip to Quotes