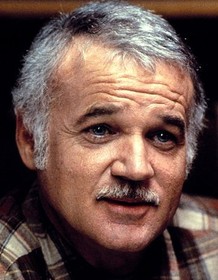 Jack Nance
Highest Rated: 91% Eraserhead (1977)
Lowest Rated: 8% Ghoulies (1985)
Birthday: Dec 21, 1943
Birthplace: Boston, Massachusetts, USA
A cult celebrity as the star of David Lynch's nightmarish directorial debut "Eraserhead" (1977), Jack Nance lived a life every bit as bizarre as any scenario Lynch ever filmed. Born in Boston on December 21, 1943, Nance was raised in Dallas, Texas. Moving to California to join the American Conservatory Theater, Nance met an artist and aspiring filmmaker named David Lynch, who cast him as the hapless Henry Spencer in his student film "Eraserhead." Filming, which was scheduled to take six weeks, stretched from May 1972 to early 1977. (The filming outlasted Nance's marriage to his first wife, Lynch's assistant director Catherine Coulson, whom Nance had married in 1976.) After a supporting role in the Chuck Norris action drama "Breaker! Breaker!" (1977), Nance retreated from acting for five years, resurfacing in Wim Wenders' "Hammett" (1982), horror comedy "Ghoulies" (1984), and action comedy "City Heat" (1984). Along with small roles in all of Lynch's films between "Dune" (1984) and "Lost Highway" (1997), Nance worked steadily as a character actor through the '80s and into the early '90s. His highest-profile role outside of his work with Lynch came in the gritty indie drama "Barfly" (1987) and the Dennis Hopper-directed gang drama "Colors" (1988), but he gained his widest audience as sawmill worker Pete Martell in Lynch's TV series "Twin Peaks" (ABC 1990-91). During this period, Nance was struggling with alcoholism and had a tumultuous relationship with his second wife, adult film actress Kelly Jean Van Dyke, who committed suicide on November 17, 1991. After a period of sobriety, during which he appeared in an episode of teen cult favorite "My So-Called Life" (ABC 1994-95) and indie drama "Love and a .45" (1994), Nance began abusing alcohol again. He died, under mysterious circumstances, of a subdural hematoma in Los Angeles on December 30, 1996.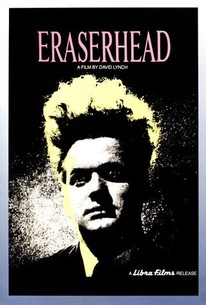 Eraserhead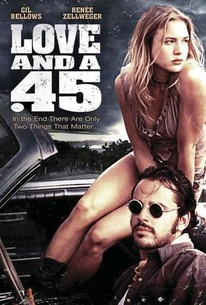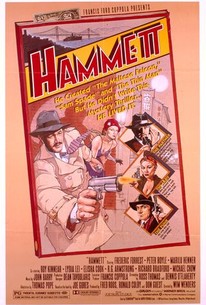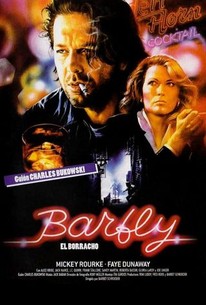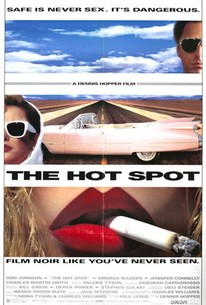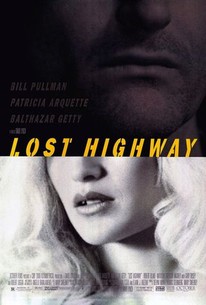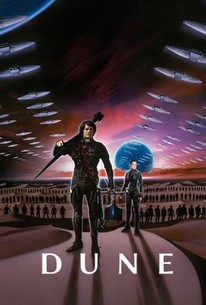 Dune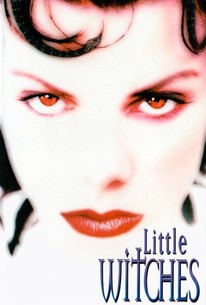 Photos
ERASERHEAD, Jack Nance, 1977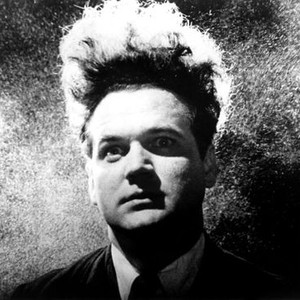 WHORE, Jack Nance, Theresa Russell, 1991, © Trimark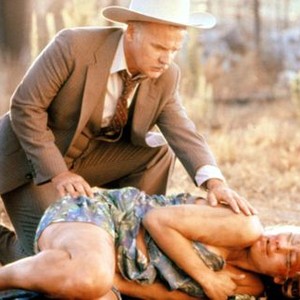 BLUE VELVET, J. Michael Hunter, Dennis Hopper, Jack Nance, Brad Dourif, 1986. (c) De Laurentis Group.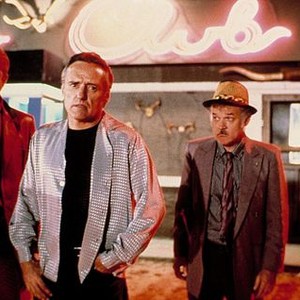 Skip to Quotes