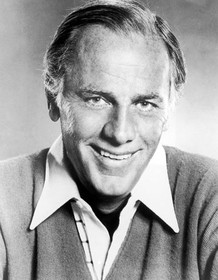 McLean Stevenson
Highest Rated: 67% The Cat From Outer Space (1978)
Lowest Rated: 67% The Cat From Outer Space (1978)
Birthday: Nov 14, 1927
Birthplace: Normal, Illinois, USA
Affable comedic actor McLean Stevenson was most widely known for his portrayal of Col. Henry Blake on the wartime ensemble dramedy "M*A*S*H" (CBS, 1972-1983), a ground-breaking show he left in order to pursue a series of his own. After receiving his start on the stages of New York and as a writer for such shows as "The Smothers Brothers Comedy Hour" (CBS, 1967-69), he landed his first regular cast role with a spot on the series "The Doris Day Show" (CBS, 1968-1973). After two seasons on that show, and with his professional stock on the rise, Stevenson chose to abandon his role on "Doris Day" for the groundbreaking series "M*A*S*H" in 1972. Although his endearingly goofy portrayal of Blake earned him accolades and scores of TV fans, the actor soon began to chafe under the increasingly large shadow of the series' primary star, Alan Alda. Stevenson left "M*A*S*H" in 1973 in order to receive top billing on "The McLean Stevenson Show" (NBC, 1976-77). It would be only the first of several failed attempts by the actor to headline a series. Stevenson's late-career work consisted largely of guest turns on sitcoms and appearances on a number of game shows, prior to his passing in 1996. Although he later admitted that leaving "M*A*S*H" had been a mistake, Stevenson never lost sight of the fact that he had secured himself a place in the pantheon of all-time great TV characters with his pitch-perfect embodiment of Col. Henry Blake.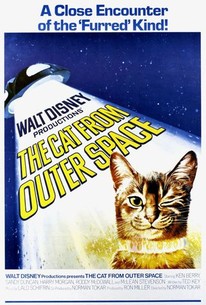 Photos
THE CAT FROM OUTER SPACE, from left: McLean Stevenson, Ken Berry, Sandy Duncan, 1978, © Buena Vista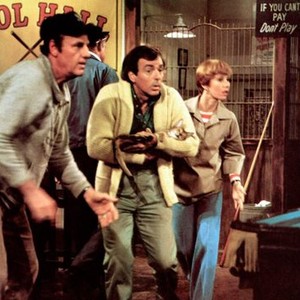 THE CAT FROM OUTER SPACE, from left: Howard Platt, McLean Stevenson, Harry Morgan, 1978, © Buena Vista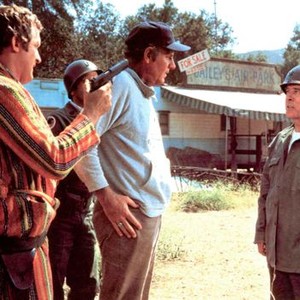 THE CAT FROM OUTER SPACE, McLean Stevenson, Sandy Duncan, Ken Berry, Jack the cat, 1978. (c) Buena Vista Pictures.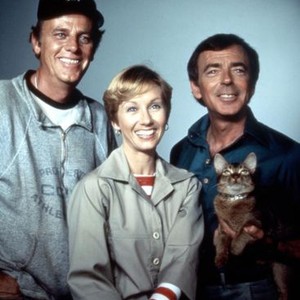 Filmography
Movies
TV
Credit

No Score Yet

No Score Yet

Super Password
Guest

1986

1988-1989

No Score Yet

92%

The Golden Girls
Ted Zbornak (Guest Star)

1987

No Score Yet

No Score Yet

Hotel
Unknown (Guest Star)

1984

No Score Yet

No Score Yet

Password 79
Guest

1980-1981

No Score Yet

No Score Yet

Hello, Larry
Larry Alder (Character)

1979-1980

No Score Yet

No Score Yet

Diff'rent Strokes
Unknown (Guest Star)

1979

No Score Yet

86%

M*A*S*H
Lt. Col. Henry Blake (Character)

1972-1975

No Score Yet

No Score Yet

What's My Line?
Guest

1973

No Score Yet

No Score Yet

The Doris Day Show
Michael Nicholson (Character)

1969-1973

No Score Yet

No Score Yet

That Girl
Unknown (Guest Star)

1969