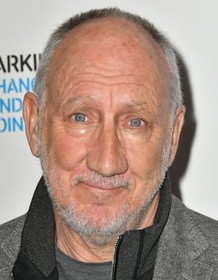 Pete Townshend
Highest Rated: 100% Quadrophenia (1979)
Lowest Rated: 45% Forces of Nature (1999)
Birthday: May 19, 1945
Birthplace: London, England, UK
If the Beatles personified peace and love and the Rolling Stones embodied lustful abandon, then the songs of their British rock peers the Who, as penned by guitarist Pete Townshend, were fueled by the pure, unadulterated frustration and desire of youth, as evidenced by such enduring songs as "I Can't Explain," "My Generation," "Behind Blue Eyes" and "Won't Get Fooled Again," as well as the groundbreaking rock operas Tommy (1969) and Quadrophenia (1973). Townshend was also one of rock's most dynamic guitarists, employing devastating levels of force and feedback in his guitar playing, highlighted by his windmill strum and a penchant for destroying his instruments, which endeared him to not only generations of fans, but also the punk, metal and alternative rock movements, which borrowed heavily from his sonic palette. Townshend's talents would push the rock-n-roll art form to a higher level with the rock opera Tommy, a powerful and moving work that later became a Tony-winning Broadway musical. After the death of Who drummer Keith Moon in 1979, Townshend distanced himself from the Who to craft a moderately successful solo career, but by the late 1980s, he was reuniting regularly with his surviving bandmates, even penning a new Who album, Endless Wire, in 2006. One of rock's most committed and passionate performers, Pete Townshend's boundless talents as a songwriter and guitarist elevated him to legendary rock god status.
Photos
TOMMY, Roger Daltrey, Ann-Margret, Eric Clapton, John Entwistle, Pete Townshend, with Marilyn Monroe icons in the background, 1975.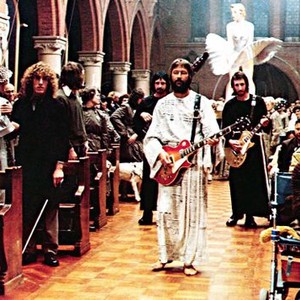 THE KIDS ARE ALRIGHT, Keith Moon, Roger Daltrey, Pete Townshend, John Entwistle, 1979, © New World Pictures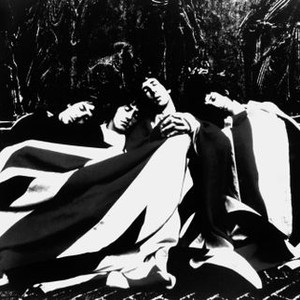 TOMMY, Pete Townshend, Keith Moon, John Entwistle of The Who, performing the song, 'Pinball Wizard,' 1975.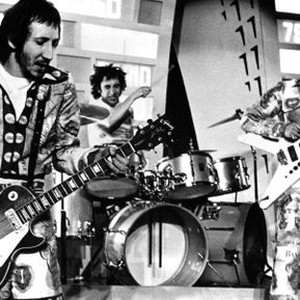 IN SEARCH OF BLIND JOE DEATH: THE SAGA OF JOHN FAHEY, Pete Townshend, 2012. ©First Run Features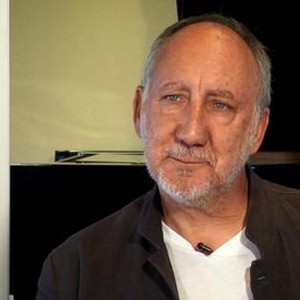 LAMBERT & STAMP, (aka LAMBERT AND STAMP), Pete Townshend, 2014. ph: James D. Cooper/©Sony Pictures Classics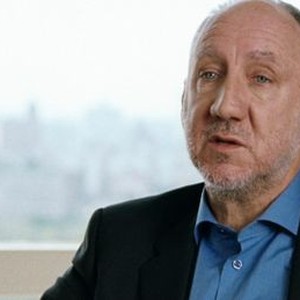 LAMBERT & STAMP, (aka LAMBERT AND STAMP), Pete Townshend, 2014. ph: James D. Cooper/©Sony Pictures Classics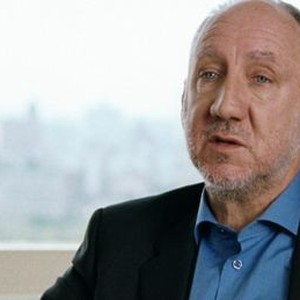 LAMBERT & STAMP, (aka LAMBERT AND STAMP), Pete Townshend, 2014. ph: James D. Cooper/©Sony Pictures Classics