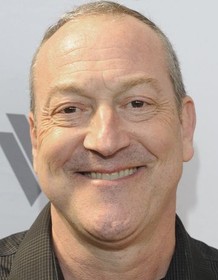 Robert Blanche
Highest Rated: 67% The Brain that Wouldn't Die (2020)
Lowest Rated: 9% The Dust Factory (2004)
Birthday: Mar 30, 1962
Birthplace: Pomona, California, USA
Robert Blanche was an actor who starred in many drama films. He also was featured in the miniseries "Dead by Sunset" (1995-96). He worked in television in his early acting career as well, including parts on "Nowhere Man" (UPN, 1995-96) and "Ally McBeal" (Fox, 1997-2002). In the early 2000s, Blanche devoted his time to various credits, such as "Men of Honor" (2000), "Moulin Rouge" (2001) and "It's Always Sunny in Philadelphia" (FX, 2004-). He also worked on "Thumbsucker" with Tilda Swinton (2005). Recently, he tackled roles in the historical drama "World Trade Center" (2006) with Nicolas Cage and "Raising Flagg" (2007). Most recently, Blanche acted in the Shantel VanSanten mystery thriller "Something Wicked" (2014).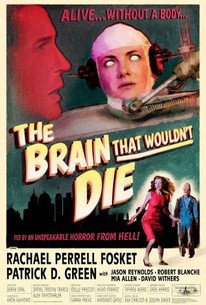 The Brain that Wouldn't Die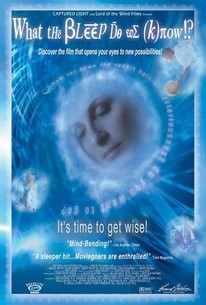 What the Bleep Do We Know!?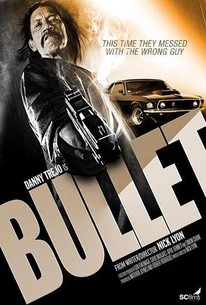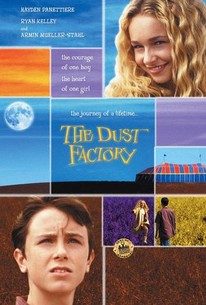 Photos
Grimm, Robert Blanche, 'Iron Hans', Season 4, Ep. #19, 04/24/2015, ©NBC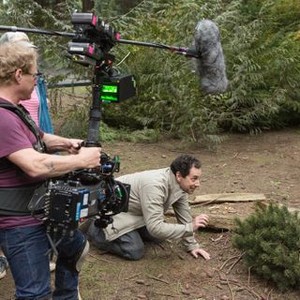 Grimm, Robert Blanche, 'The Show Must Go On', Season 3, Ep. #16, 03/21/2014, ©NBC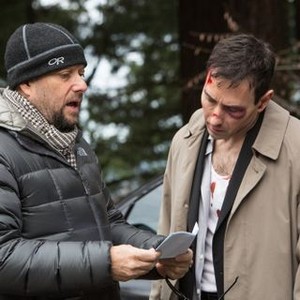 Grimm, Robert Blanche, 'To Protect And Serve Man', Season 2, Ep. #11, 11/09/2012, ©NBC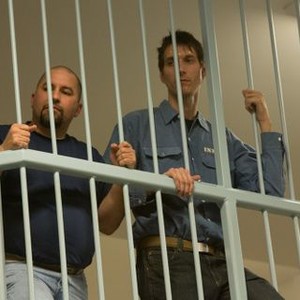 Grimm, Robert Blanche (L), Reggie Lee (R), 'Thanks for the Memories', Season 4, Ep. #1, 10/24/2014, ©NBC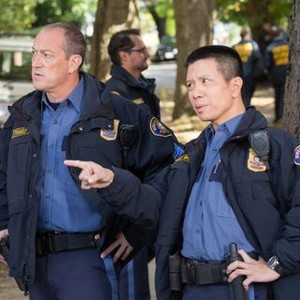 Grimm, Robert Blanche (L), Russell Hornsby (C), David Giuntoli (R), 'Tarantella', Season 1, Ep. #11, 02/10/2012, ©NBC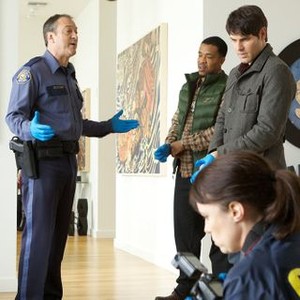 Grimm, David Giuntoli (L), Robert Blanche (C), Russell Hornsby (R), 'El Cucuy', Season 3, Ep. #5, 11/29/2013, ©NBC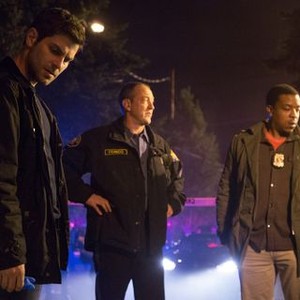 Grimm, Russell Hornsby (L), David Giuntoli (C), Robert Blanche (R), 'Last Grimm Standing', Season 1, Ep. #12, 02/24/2012, ©KSITE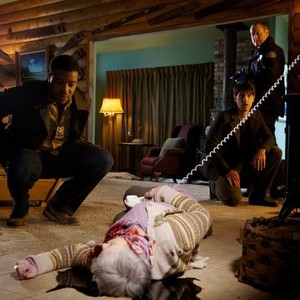 Filmography
Movies
TV
| | | | Credit | |
| --- | --- | --- | --- | --- |
| 89% | 90% | Grimm | Sft. Franco (Guest Star) | 2012-2015 |
| No Score Yet | 88% | Rizzoli and Isles | Dana Slowey (Guest Star) | 2015 |
| 94% | 79% | Portlandia | Unknown (Guest Star) | 2013 |
| 92% | 88% | Leverage | Detective Captain Bonanno (Guest Star) | 2009-2010 |
| No Score Yet | No Score Yet | Without a Trace | Unknown (Guest Star) | 2007 |
| No Score Yet | 88% | Ghost Whisperer | Unknown (Guest Star) | 2007 |
| 91% | 88% | Monk | Union Vice President (Guest Star) | 2006 |
| No Score Yet | 85% | NCIS | Brett Willis (Guest Star) | 2005 |