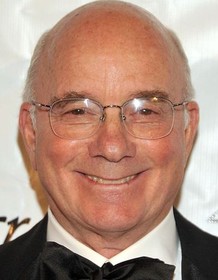 Stanley R. Jaffe
Highest Rated: 97% The Bad News Bears (1976)
Lowest Rated: 10% I Dreamed of Africa (2000)
Birthday: Jul 31, 1940
Birthplace: New Rochelle, New York, USA
At age 28, Stanley Jaffe produced "Goodbye Columbus" (1969) and was appointed executive vice president and chief corporate officer of Paramount Pictures two years later. Jaffe subsequently spent two years at Columbia as executive vice president of worldwide production before returning to independent production with the Academy Award-winning "Kramer vs. Kramer" (1979). For nearly a decade (from 1982 to 1991), he worked in collaboration with Sherry Lansing. Their company Jaffe-Lansing Productions was responsible for such features as "Racing With the Moon" (1984), the Oscar-nominated "Fatal Attraction" (1987) and "School Ties" (1992). In March 1991, Jaffe was named president and chief operating officer of Paramount. The following autumn, he was named as president with former partner Lansing assuming the reins as chair. When Viacom purchased Paramount in 1994, Jaffe was fired. He then entered into a production deal with Sony Pictures Entertainment, where his new production company Jaffilms has several projects in development.
Photos
WITHOUT A TRACE, Director Stanley Jaffe, 1983. TM and Copyright © 20th Century Fox Film Corp. All rights reserved..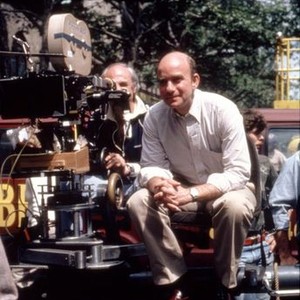 TAPS, Timothy Hutton, producer Stanley R. Jaffe on set, 1981, TM & Copyright (c) 20th Century Fox Film corp.