Stephanie Szostak
Highest Rated: 79% Iron Man 3 (2013)
Lowest Rated: 11% Hit by Lightning (2014)
Birthday: Jun 12, 1975
Birthplace: Paris, France
Born in France on June 12, 1975, Stephanie Szostak was raised in the suburbs of Paris. She was a competitive golfer in her teens and played on the golf team when she moved to the United States to attend the College of William & Mary, in Williamsburg, Virginia. She majored in business and initially put her degree to use when she was hired in the marketing department for Chanel in New York City. But her marketing career was short-lived, as she took a class in acting, and fell in love with the craft. Szostak's first big break was the 2006 comedy "The Devil Wears Prada," in which she played Jacqueline Follet, a rival editor opposite Meryl Streep's Miranda Priestly. After that role, Szostak worked consistently, playing mostly supporting roles in a number of independent films and guest spots on TV shows, including "The Sopranos" (HBO, 1999-2007) and "Law and Order: Criminal Intent" (NBC, 2001-2011). In 2010, she starred as Paul Rudd's girlfriend in "Dinner for Schmucks," an adaptation of the French play The Dinner Game, which had previously been adapted into a hit French-language film. In 2011, she played a supporting role opposite Matt Damon in "We Bought A Zoo," then, in 2013, had roles in two comic book adaptations: "Iron Man 3," and "RIPD." In 2014, she starred as Grace Truman, a woman having an affair to escape her unsatisfying marriage, in the drama series "Satisfaction" (USA 2014-).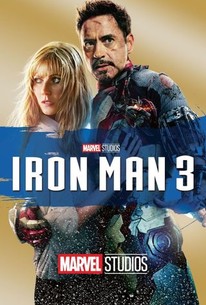 Iron Man 3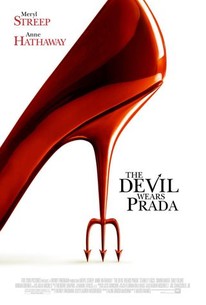 The Devil Wears Prada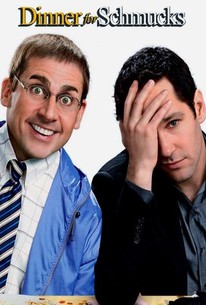 Dinner for Schmucks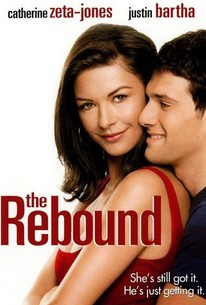 How to Seduce Difficult Women
R.I.P.D.
Skip to Quotes