Stephen Spinella
Highest Rated: 100% Spring Awakening: Those You've Known (2022)
Lowest Rated: 6% Faithful (1996)
Birthday: Oct 11, 1956
Birthplace: Naples, Campania, Italy
Stephen Spinella vaulted from obscurity with his frighteningly realistic portrayal of AIDS-ravaged Prior Walter in Tony Kushner's two-part epic "Angels in America." Born in Naples, Italy, the lanky, light-haired, openly gay actor grew up in Glendale, Arizona, attended the University of Arizona and, later, New York University, where he met the budding playwright Kushner. After seeing him in a university production, Kushner invited Spinella to be in his play, "The Age of Assassins" and began writing parts specifically for the actor.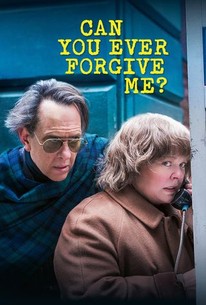 Can You Ever Forgive Me?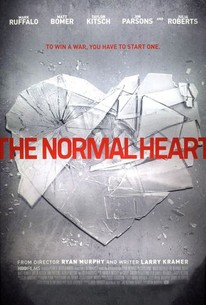 Milk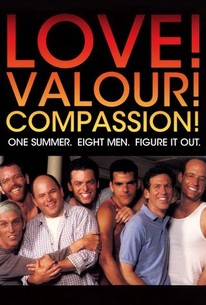 Love! Valour! Compassion!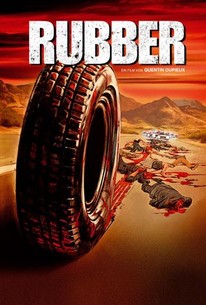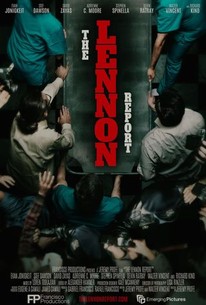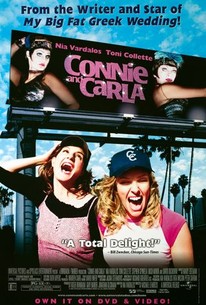 Skip to Quotes