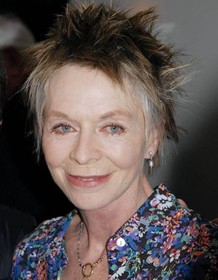 Susannah York
Highest Rated: 93% Superman: The Movie (1978)
Lowest Rated: Not Available
Birthday: Jan 9, 1939
Birthplace: Chelsea, London, England, UK
A willowy, sensual figure in British cinema and Hollywood during the 1960s and early 1970s, actress Susannah York brought an ethereal quality to unique women in such acclaimed films as "The Killing of Sister George" (1968), "They Shoot Horses, Don't They?" (1969), "The Silent Partner" (1978) and "Superman" (1978). She began her career playing innocents, but the depth of her talent, as evidenced in "A Man for All Seasons" (1966) and "The Battle of Britain" (1969), allowed her access to deeper, more fulfilling roles. As a result, she earned a BAFTA and Oscar nod for "Horses," and a Cannes Film Festival Award as a woman struggling with mental illness in Robert Altman's "Images" (1972). York could be seen more on television and the stage in the 1990s and 21st century, but the qualities that made her a star - a delicate balance between fragility and tensile strength - remained intact and kept her a movie lover's favorite until her death in 2011.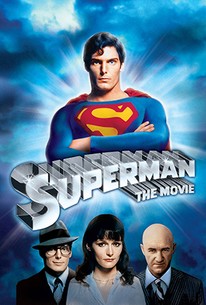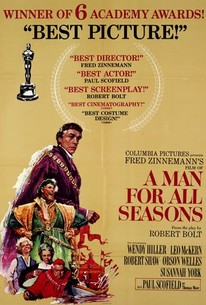 A Man for All Seasons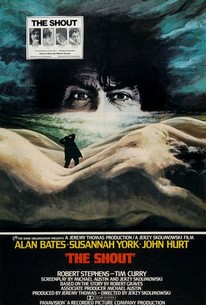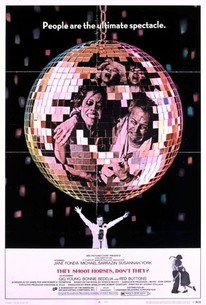 They Shoot Horses, Don't They?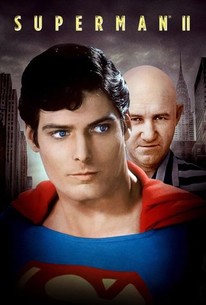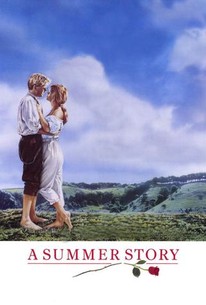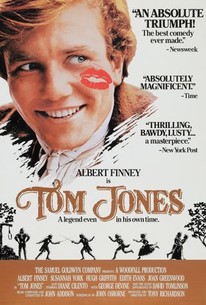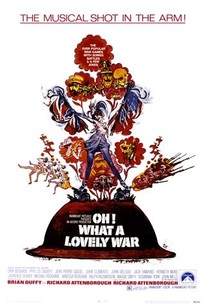 Skip to Quotes