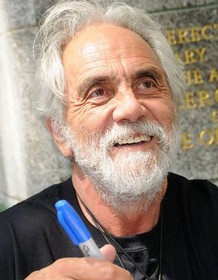 Tommy Chong
Highest Rated: 100% More Than Miyagi: The Pat Morita Story (2021)
Lowest Rated: Not Available
Birthday: May 24, 1938
Birthplace: Edmonton, Alberta, Canada
One-half of the popular counterculture comedy duo Cheech and Chong, Tommy Chong was a stand-up comic, actor and director whose stage and screen persona - a deeply narcotized but philosophical stoner, usually named "Man" - was the yin to Richard Marin's talkative, omnivorous "Cheech" in a series of Grammy-winning comedy albums and films. A native of Canada, Chong emerged from that country's rock music scene, but found success on the comedy circuit with the Los Angeles-born Marin; their comedy team played up the absurdity of mainstream America's reaction to the drug culture of the 1970s, as well as the loopy logic that was part of the marijuana lifestyle. The success of their comedy albums led to a film career beginning with 1978's "Up in Smoke," but by the mid-80s, their act had run out of gas, leading to the duo's breakup in 1985. While Cheech Marin enjoyed success in film and on television, Chong floundered in the decades that followed, with a 2003 conviction for selling drug paraphernalia a particular low point. However, his 2008 reunion with Marin as the beloved Cheech and Chong proved that their decades-old material still held a fresh buzz for veteran fans and newcomers alike.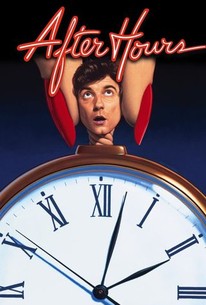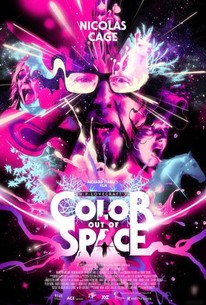 Color Out of Space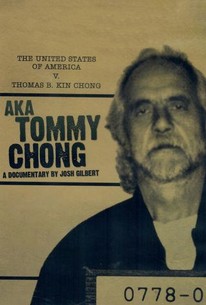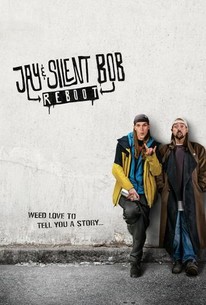 Jay and Silent Bob Reboot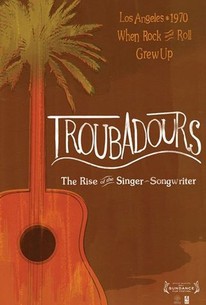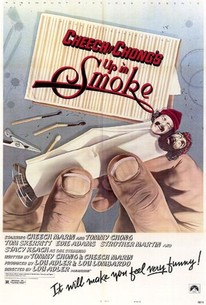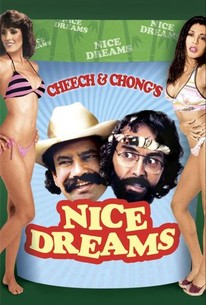 Cheech & Chong's Nice Dreams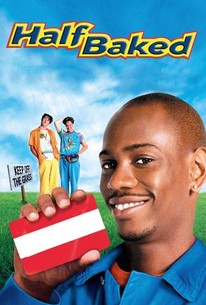 Half Baked
Photos
Tommy Chong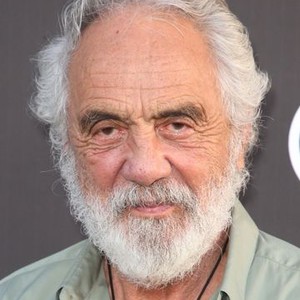 Tommy Chong, Cheech Marin at arrivals for HOODWINKED TOO! Hood vs Evil Premiere, Pacific Theaters at The Grove, Los Angeles, CA April 16, 2011. Photo By: Michael Germana/Everett Collection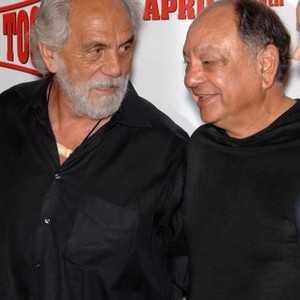 Dancing With the Stars, Randy Couture (L), Tommy Chong (R), 'Episode 1902', Season 19, Ep. #3, 09/22/2014, ©ABC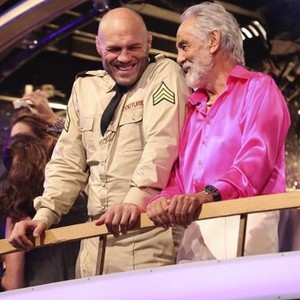 YELLOWBEARD, from left, Cheech Marin, Tommy Chong, 1983, ©Orion Pictures Corp.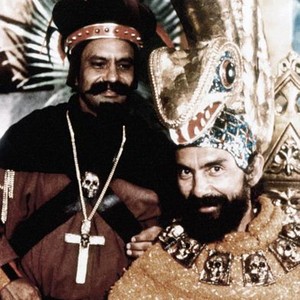 THINGS ARE TOUGH ALL OVER, Rikki Marin, Cheech Marin, Tommy Chong, Shelby Chong, 1982, (c) Columbia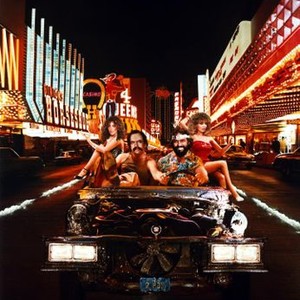 Dancing With the Stars, Tommy Chong (L), Peta Murgatroyd (R), 'Episode 1902', Season 19, Ep. #3, 09/22/2014, ©ABC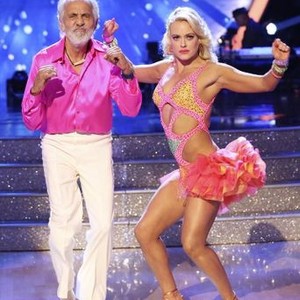 CHEECH AND CHONG'S NEXT MOVIE, Tommy Chong, Cheech Marin, 1980, (c) Universal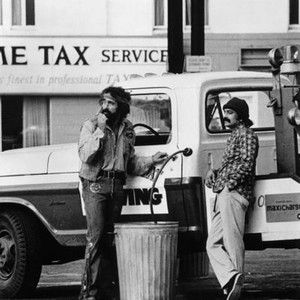 UP IN SMOKE, Tommy Chong, Cheech Marin, 1978, (c) Paramount Pictures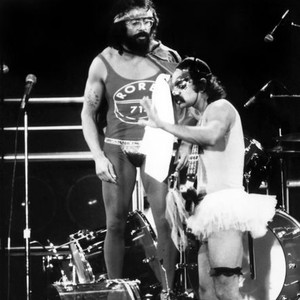 THINGS ARE TOUGH ALL OVER, Tommy Chong (plaid jacket), Cheech Marin (kneeling front), 1982, (c) Columbia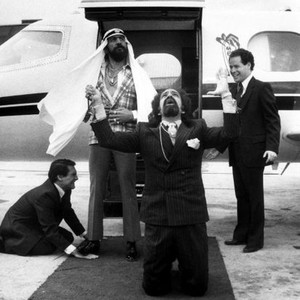 Dancing With the Stars, Tommy Chong, 'Episode 1902', Season 19, Ep. #3, 09/22/2014, ©ABC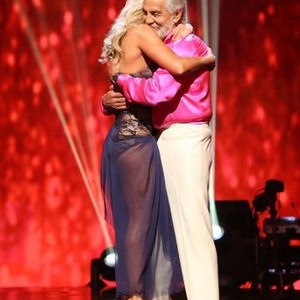 Dancing With the Stars, Tom Bergeron (L), Peta Murgatroyd (C), Tommy Chong (R), 'Episode 1904', Season 19, Ep. #6, 10/06/2014, ©ABC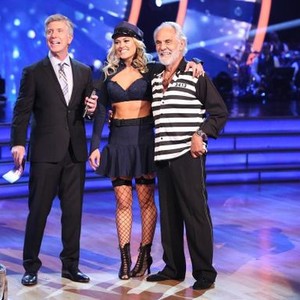 Dancing With the Stars, Tommy Chong, 'Episode 1910', Season 19, Ep. #12, 11/17/2014, ©ABC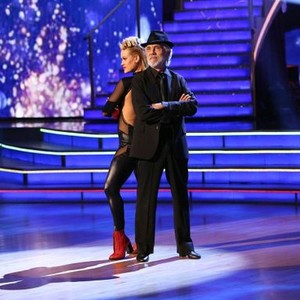 Dancing With the Stars, Peta Murgatroyd (L), Tommy Chong (R), 'Episode 1904', Season 19, Ep. #6, 10/06/2014, ©ABC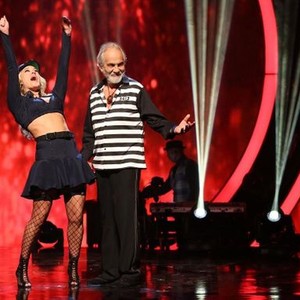 Dancing With the Stars, Tommy Chong, 'Episode 1904', Season 19, Ep. #6, 10/06/2014, ©ABC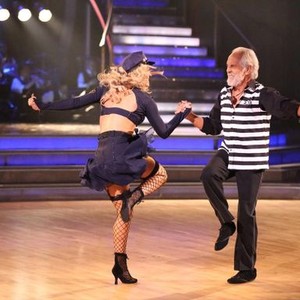 Dancing With the Stars, Tommy Chong, 'Episode 1904', Season 19, Ep. #6, 10/06/2014, ©ABC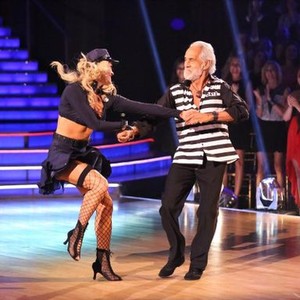 Dancing With the Stars, Peta Murgatroyd (L), Tommy Chong (R), 'Episode 1904', Season 19, Ep. #6, 10/06/2014, ©ABC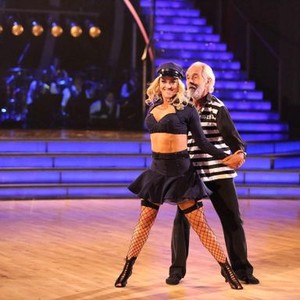 UP IN SMOKE (aka CHEECH AND CHONG'S UP IN SMOKE), Tommy Chong, Cheech Marin, 1978. © Paramount Pictures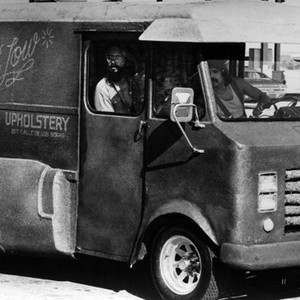 STILL SMOKIN', Tommy Chong, Cheech Marin, 1983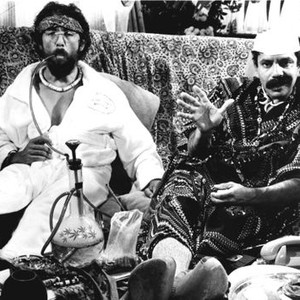 CHEECH & CHONG'S UP IN SMOKE, Tommy Chong, 1978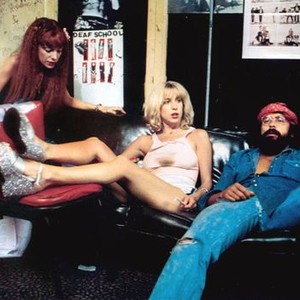 CHEECH AND CHONG'S NEXT MOVIE, director Tommy Chong, 1980, ©Universal /