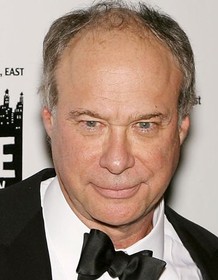 Andrew Bergman
Highest Rated: 94% The Freshman (1990)
Lowest Rated: 13% Striptease (1996)
Birthday: Feb 20, 1945
Birthplace: Queens, New York, USA
Crowned "The Unknown King of Comedy" by NEW YORK magazine in 1985, this former publicist and aspiring academic entered film comedy writing at the very highest level. The 26-year-old Bergman, having penned a 90-page treatment about a black militant cowboy entitled "Tex X," found himself collaborating with Richard Pryor and Mel Brooks on what would become the screenplay of "Blazing Saddles" (1974). Bergman received the sole writing credit for "The In-Laws" (1979), a wacky hit starring Peter Falk and Alan Arkin. PREMIERE writer Andy Webster observed that the comedy writer's work on that project "established his metier: fast-paced farces depicting middlebrow protagonists trapped in extreme situations." Bergman scripted and made his directorial debut with "So Fine" (1981), a sometimes boldly silly Ryan O'Neal vehicle about a professor who conquers the garment industry with an idea for see-through jeans. Bergman's screenplay for Michael Ritchie's popular comic mystery "Fletch" (1985) provided a superior showcase for Chevy Chase. He again served as a writer-director with "The Freshman" (1990), an engaging and well-received comedy starring Marlon Brando and Matthew Broderick.
Photos
SO FINE, writer-director Andrew Bergman on set, 1981, (c) Warner Brothers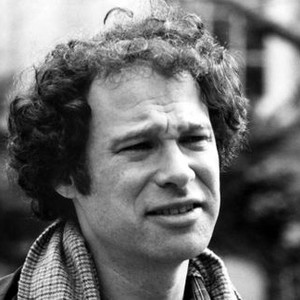 IT COULD HAPPEN TO YOU, Andrew Bergman, Nicolas Cage, Bridget Fonda, 1994, diner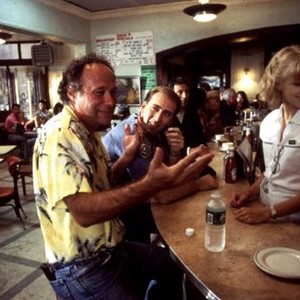 HONEYMOON IN VEGAS, director Andrew Bergman, 1992, (c) Columbia Pictures.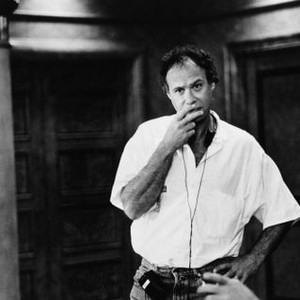 THE FRESHMAN, director Andrew Bergman, on-set, 1990, (c) TriStar Pictures.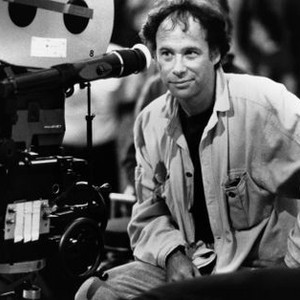 STRIPTEASE, director Andrew Bergman, producer Mike Lobell, 1996. (c)Columbia Pictures