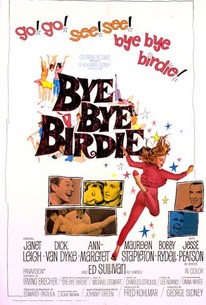 Bye Bye Birdie
1963, Musical/Comedy, 1h 52m
29 Reviews
10,000+ Ratings
What to know
Critics Consensus
A poppy satire on pop music, Bye Bye Birdie is silly, light, and very, very pink. Read critic reviews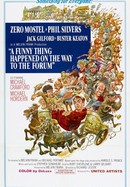 A Funny Thing Happened on the Way to the Forum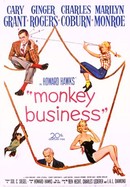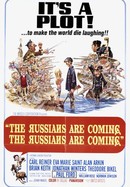 The Russians Are Coming! The Russians Are Coming!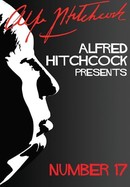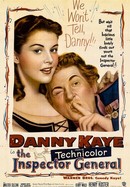 Where to watch Bye Bye Birdie
In Theaters
Buy
Rent/buy
Rent/buy
Rent Bye Bye Birdie on Apple TV, Amazon Prime Video, or buy it on Apple TV, Vudu, Amazon Prime Video.
Rate And Review
Bye Bye Birdie Photos
Bye Bye Birdie (1963)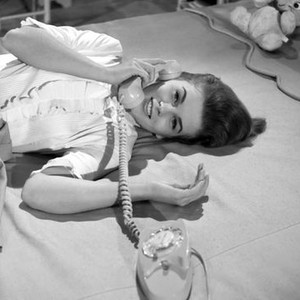 Bye Bye Birdie (1963)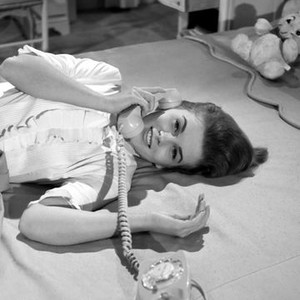 Bye Bye Birdie (1963)
Bye Bye Birdie (1963)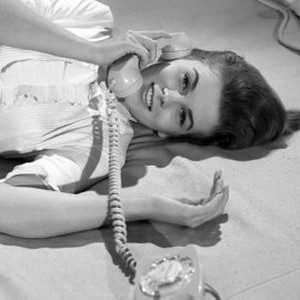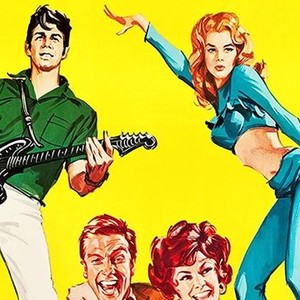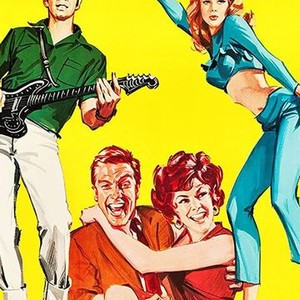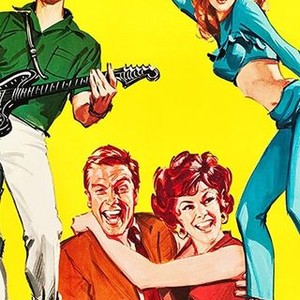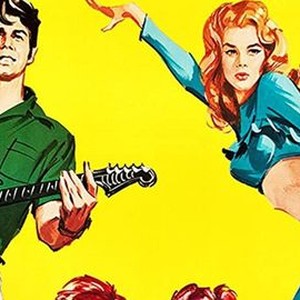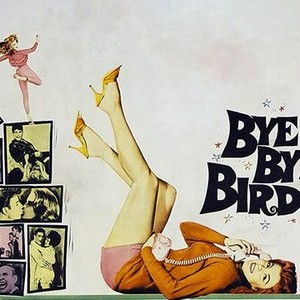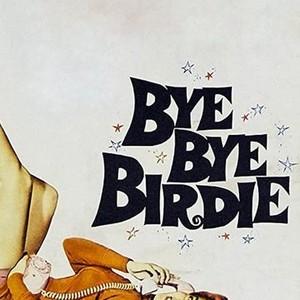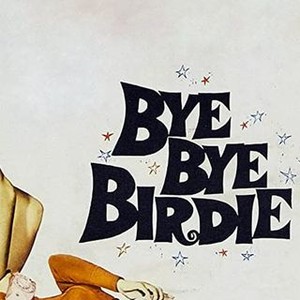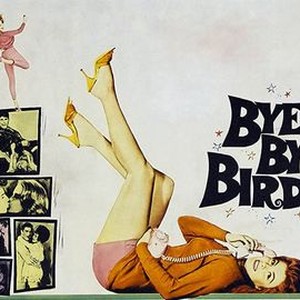 Bye Bye Birdie (1963)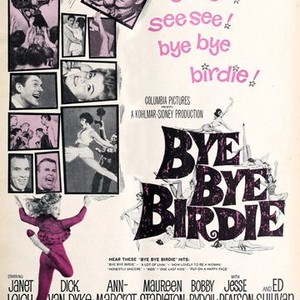 Bye Bye Birdie (1963)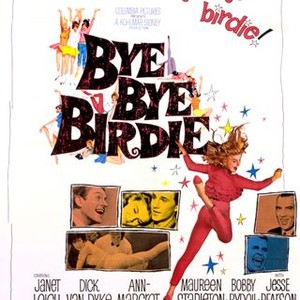 Movie Info
When the draft selects rock star Conrad Birdie, his fans are devastated, but none more than struggling songwriter Albert Peterson (Dick Van Dyke), whose song Birdie was just about to record. Albert's longtime girlfriend, Rosie (Janet Leigh), pushes Albert to write a new tune that Birdie will perform on television to a fan selected in a contest. The scheme works, with young Ohio teenager Kim McAfee (Ann-Margret) declared the winner, but no one has counted on the jealous wrath of her boyfriend.
Rating: G

Genre: Musical, Comedy

Original Language: English

Director: George Sidney

Producer: Fred Kohlmar

Writer: Irving Brecher

Release Date (Theaters): wide

Release Date (Streaming):

Runtime:

Distributor: Columbia Pictures

Production Co: Columbia Pictures Corporation

Sound Mix: Stereo

Aspect Ratio: 35mm, Scope (2.35:1)
Audience Reviews for Bye Bye Birdie
Elvis Presley came along like a tsunami of social change, the strings on the puppets of popular entertainment not simply apparent but worn and frayed as well. Presley was THE proverbial breath of fresh air. And the powers that be were more than nervous, they were rattled down to the roots of hair on their chinny chin chins. The move to send The Pelvis to the army was as calculated as move to defang a monster as ever there was. What remains anymore, beyond the echoes of classic rock internet channels, is this nigh forgotten bit of Americana. Ann Margret steals the show as the girl chosen to lay a kiss on the bull icon immediately before they remove his particulars. Fittingly, music numbers are the highlight here, but nothing dangerous enough to suggest revolution.

So out-of-date it's hard to relate to anymore, but the ridiculous excess still provides many opportunities for laughter. Much of the music is unremarkable; nevertheless there are a few classic gems. For fans of Paul Lynde, he really steals the show. It's just a fun (but dated) family-friendly vege-out film.

Bye Bye Birdie is a tuneful, engaging, perky, mixed bag of charm and cheesy retro fun. It is not a classic movie musical, its humor is corny, the filming is pedestrian, the cutting edge animation and green screen effects look horribly dated and the story is a paint by numbers dull plot with very low stakes. The 100% rating on RT is way high for my money, but this is still a pleasant wallow in nostalgia and innocence Birdie captures a moment in pop culture that I lived through, when the Ed Sullivan show was the most watched entertainment event of the week, watched by the whole family every Sunday night. I mourn that there are not cultural experiences shared by multiple generations. Now everyone goes off to watch their own stuff on cable and computer and there are no shared experiences in pop culture -except maybe American Idol type competitions. This was also a time when Elvis Presley's hips were threat to America's purity. That really does seem like the stone age. Bye Bye Birdie's assets: 1. A mostly sparkling cast, with the luminous and sexy Anne-Margaret and high octane charm of Dick Van Dyke doing what he does best. As Dad, a brilliantly cast supporting player Paul Lynde reprising his Broadway role, which he totally owns. He knocks each comedy line out of the park. 2. Wall to wall tuneful, witty songs,by Strouse and Adams that are the really the point of this enterprise. These include 'Put on a Happy Face', and 'Kids', songs that are still remembered. Still, the composers don't get rock and roll, and when they try to write Elvis style tunes they utterly miss the mark, but it doesn't matter. The resulting cheese is still edible. Try to fast forward through the horrible over the top Jewish mother character and subplot played by normally excellent actress Maureen Stapleton and don't get too caught up in the details, the story is full of holes. That said, this is good fun, and you really can watch it with the whole family, if your kids are open to goofy retro cheese that kind of overstays its welcome in two plus hours.

Love or hate Ann-Margret, you're going to get a lot of her in Bye Bye Birdie, the 1963 film adaptation of the broadway show. The studio apparently felt this film was to be Ann-Margret's "coming out" film to announce her arrival in hollywood. This is why the story was re-worked to focus more on her character and less on the original story featured in the stage production. Dick Van Dyke (reprising his role from the stage) is Albert, a song-writer who's quite unsuccessful in his career. His girlfriend and secretary, Rosie (Janet Leigh) wants to help make him a success, if only so he can pay back his mother (Maureen Stapleton) and get married. Unfortunately, the biggest singing star in the country, the unlikely named "Conrad Birdie" (Jesse Pearson) is about to be shipped off to the army (mirroring the real-life scenario with Elvis Presley in the late fifties). Rosie arranges it so that Albert will write the farewell song Conrad sings in his last performance on the Ed Sullivan show, a last kiss sort of song, and one lucky girl from the Conrad Birdie fan club will get to be on the receiving end of that kiss. At random, Kim McAfee's (Ann-Margret) name is drawn, and from this point on, the film focuses on the uproar caused by her getting kissed on the Ed Sullivan show by a rock-n-roll singer. There are a few stand-out numbers in the film, most noteably "Kids" (performed by the underused Paul Lynde, Maureen Stapleton and Van Dyke) and "Put On A Happy Face" (performed by Dick Van Dyke), but most of the other songs aren't very memorable. Ann-Margret just doesn't sing very well here and the side plot with her and her boyfriend Bobby Rydell is kind of irritating. It's not nearly as much fun as it would have you believe it is.
See Details