You might also like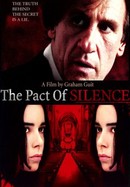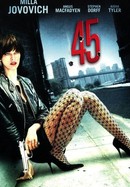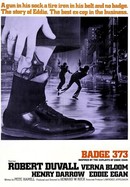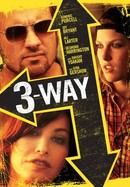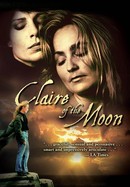 Where to watch
Rent from $3.99
Rent/buy from $3.99
Rent/buy from $3.99
Rate And Review
Movie Info
On the morning of 9/11, a messenger sings "Happy Birthday" to his daughter, a billionaire argues with his wife in a divorce hearing, a maintenance man begins his day, and a young Russian decides she's breaking up with her sugar daddy. When the first plane hits the World Trade Center, these five elevator passengers find themselves trapped. Forced to band together, they fight against all odds to escape before the imminent and inevitable collapse occurs.
Audience Reviews for 9/11
A poorly made and rather mundane 9/11 film, 9/11 has no real story to tell or insight into the events of that day. Based on a play, the film follows five people who get trapped in an elevator in the World Trade Center during the September 11th attacks. There's no actual plot, the characters just talk a bit about inane things and make a couple attempts at getting out of the elevator. The characters aren't fleshed out at all, and the director doesn't do a very good job at creating tension or a sense of claustrophobia. In fact, most of the sets look pretty cheap and all the September 11th footage is shown by zooming in on a television. Still, there are a few emotional moments, just given the nature of the material. Yet 9/11 is uninspired and has no passion.