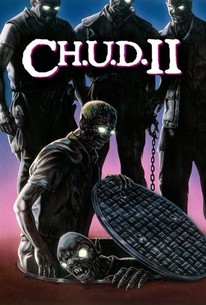 C.H.U.D. II
1989, Horror, 1h 25m
2 Reviews
1,000+ Ratings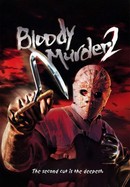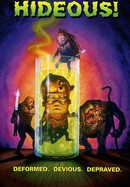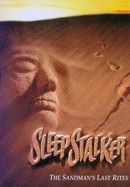 Sleepstalker: The Sandman's Last Rites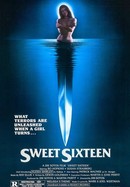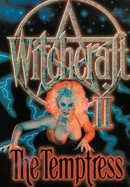 Witchcraft II: The Temptress
Rate And Review
Movie Info
Teens (Brian Robbins, Bill Calvert) free the corpse of a Cannibalistic Humanoid Underground Dweller called Bud (Gerrit Graham).
Audience Reviews for C.H.U.D. II
Does what many 80's horrors have done before it: Takes a serious film, and the cheeses it up hardcore in the sequel. Sometimes, the comedy works and you get things like Dead By Dawn. Sometimes, it doesn't, and you get this garbage.

While the first CHUD was a fun, entertaining horror comedy, this sequel just doesn't retain that vibe, and it ends up being a mediocre film that will surely disappoint fans looking for effective comedy horror material. Stick with the original, as this one is a missed opportunity. The film isn't awful, but it most certainly never is anything worth seeing, and investing your time in such a film. Overall, the film has a lacking script, with poorly constructed dialogue and it's really tongue in cheek stuff as well. I'm all up for a fun, entertaining horror comedy, but that's if it's done right, and since this is a sequel, it seems tiresome, uninteresting and pretty pointless overall. Don't go into this one expecting a fun film like the original. The film has glimpses of what made the original work, but it gets lost due to lazy performances and lack of a truly engaging script. I really wanted to enjoy this film, but I found it hard to get into, and fans of the original will surely be disappointed by this one. CHUD 2 is not awful, but it never takes either and it could have been far better because it had the potential of being a great movie. This film just falls flat, and never is memorable, funny or worth seeing. Stick with the original film, and don't bother with tone, as it feels strained and tries too hard at outdoing the original, which is a big mistake for almost every other sequel. This one could have been good fun if the script would have been better and the performances slightly better. Unfortunately it ends up being a mediocre affair, not worth checking out.

The movie wasnt that bad but it wasnt great either.It had some funny moments in it

Great & hilarious! *This would be even greater if it were digitally remastered and included great music of today. This would definitely top all zombie favorite lists.
See Details