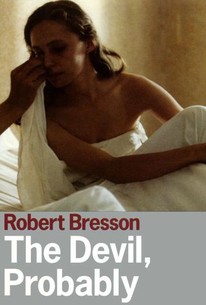 The Devil, Probably
1977, Drama, 1h 35m
19 Reviews
500+ Ratings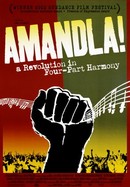 Amandla! A Revolution in Four-Part Harmony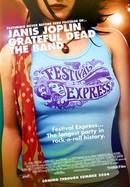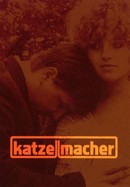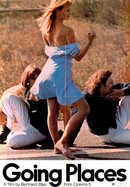 Rate And Review
The Devil, Probably Photos
Movie Info
The film journeys back to explore the lead-up to Charles' (Antoine Monnier) death after his body is found in a cemetery, shot in the head. Increasingly frustrated by life and the world around him, Charles finds no respite in the work of his environmental activist friend, Michel, shown through mini-documentaries. He sleeps with Michel's girlfriend, Alberte, finding a similar void. Religion and psychoanalysis fail to repair Charles' nihilist outlook, and he hires a gunman to end his life.
Audience Reviews for The Devil, Probably
Bresson's style is all there and it is clear that he wants to make a direct statement in what turns out to be a very political film, but sadly his usual austerity feels a bit off with the kind of story he wants to tell, and so the result seems more pretentious than it is compelling.

In "The Devil Probably," the cause of death of a young man is upgraded from suicide to murder. Six months previously, apparently tired of watching films of cute baby seals being clubbed to death, Alberte(Tina Irissari) leaves Michel(Henri de Maublanc) for Charles(Antoine Monnier), despite the latter's lack of a fixed abode, thus risking her relationship with her parents. That's even though Charles is carrying on with Edwige(Laetitia Carcano) who is having other affairs of her own. "The Devil Probably" does not have a plot in any conventional sense of the word. Rather, it is concerned with some issues that are still relevant to the youth of today, such as the poisoning of the environment. Luckily, nuclear armageddon is no longer such a nightmarish possibility while nuclear waste is still on the table. In this world of possibly no future where religion's influence is on the wane, at least Michael is putting up a fight while Charles just goes around in circles. None of that excuses the flat line readings, especially considering the momentous decisions at stake.

Let's be honest,few movies have grappled youth's troublesome occasions and personal scales.What forms this veil of coughing smoke is our social filth,the end of it all.Albert puts it in greater holocaust: "revolution will seize to exist".As is revolution ever occurred in the first place....
See Details