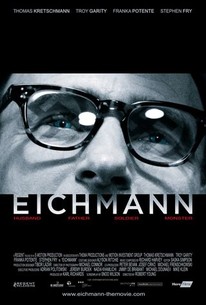 Eichmann
2007, Drama/History, 1h 40m
8 Reviews
1,000+ Ratings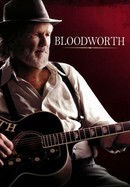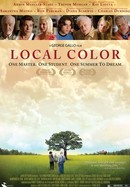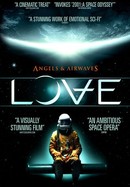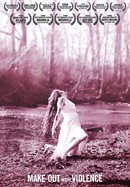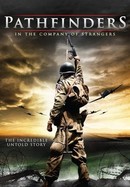 Pathfinders: In the Company of Strangers
Rate And Review
Movie Info
Capt. Avner Less interrogates Nazi officer Adolf Eichmann.
News & Interviews for Eichmann
Audience Reviews for Eichmann
Adolf Eichmann was one of the greatest criminals that history has ever known. He was responsible for the death of six million Jews. This film is a good film, but one that falls short of its potential due to its subject matter. I felt that although quite good, it lacked something to really make this film stand out. This is a well acted film that works well due to its subject, and if you're interested in the story, then this may be a film to watch. Eichmann concerns the trial and execution of Adolf Eichmann for crimes against humanity. The plot is well structured, but like I said, it should have been done a bit better because this trial was one of the biggest, most important trials in the history of the 20th century. Actor Thomas Kretschmann plays the titular role, and he is the saving grace of the film, and he makes you keep watching because his performance is intense and disturbing. The film is quite interesting but for its short runtime, I feel that the filmmakers rushed it a bit, and didn't offer a more elaborate in depth look at the Eichmann trial. For what we see here, it is good, but it does fall short of what this film could have been. The performances from the cast are what really save this film from being a total dud and the story is quite interesting of course, but if you want to know the full facts, read books on the subject and watch a few documentaries as well. This film offers an interest in that part of history, and it's something worth a watch due to the fact that these events were quite important and played a big part of bringing justice to one of the biggest crimes ever committed. For all its faults, it's thrilling to see the interrogation of Adolf Eichmann unfolding and more facts about his involvement arise and Eichmann gets exactly what he deserved. Overall imperfect, but with great performances, this one is worth seeing.

Solid and compelling dramatization of the interrogation and confession of Adolph Eichmann, the orchestrator of Hitler's "final solution," 15 years after the end of WWII. Thomas Kretschmann is chilling in the title role, providing a layered portrait of a monster as a human being.
See Details