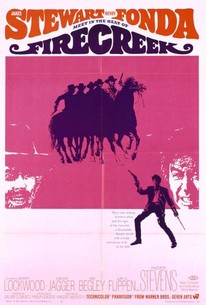 Firecreek
1968, Western, 1h 44m
3 Reviews
500+ Ratings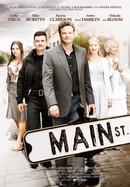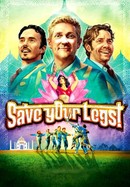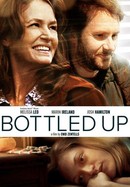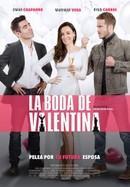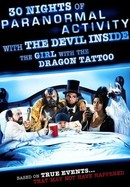 30 Nights of Paranormal Activity with the Devil Inside the Girl with the Dragon Tattoo
Where to watch
Rent/buy
Rent/buy
Rate And Review
Movie Info
Johnny Cobb (James Stewart) is the part-time sheriff in a small, rundown town, trying to stretch his meager salary to provide for his growing family. Poor Cobb isn't much of a gunman, and he isn't particularly suited for fighting, but he's the man in charge when a gang of bandits led by Bob Larkin (Henry Fonda) rides into town. The tension rises as the bandits make themselves at home in Cobb's town, but when a gunfight breaks out, Cobb finds himself pushed to the limit.
Audience Reviews for Firecreek
Gritty western with a melancholy tone. Stewart and Fonda do good work as adversaries although Henry is a conflicted villain. He has some good scenes with Inger Stevens that humanize his character. Inger imparts a real sense of muted sorrow to her part but also a core of strength, a very subtle actress.

This was a very good western with two big name stars. James Stewart plays a farmer that is also the sheriff of a small town called Firecreek. Firecreek is a small town with many old folks and quiet towns people. But when a group of outlaws come into town for a rest they turn the quiet town and it's people upside down. Henry Fonda plays the leader of the outlaws. His character has some morales. But while he is resting from a gun shot wound his crew make life uneasy for the people in town. In the end Stewart's character must stand up to these men. This was a well done western. You don't get any real action in this movie till the end. But the build up to it was well done. Stewart and Fonda are both very good in their roles. They carry this movie and make it that much better. Otherwise this might have been a mediocre western. A must see for any Stewart & Fonda fans or those who enjoy a good western movie.

Decent if rather old-fashioned western, raised above meciocrity by the two heavyweight stars.
See Details