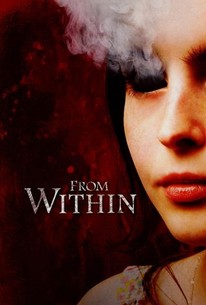 From Within
2008, Horror/Mystery & thriller, 1h 29m
4 Reviews
1,000+ Ratings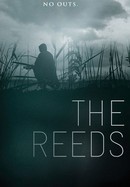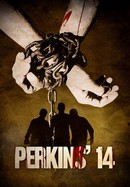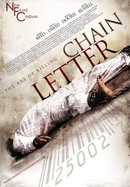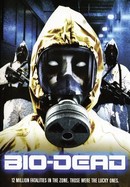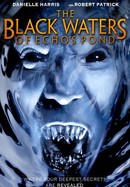 The Black Waters of Echo's Pond
Where to watch
Rent/buy
Rent/buy
Rent/buy
Rate And Review
Movie Info
Lindsay (Elizabeth Rice) fears she will be the next victim of a suicidal curse afflicting her small hometown in Maryland.
Audience Reviews for From Within
This wasn't the worst thing I've ever seen, but it was just mediocre - I wouldn't watch it again.

ah yes religious people, a nice little chiller, that does what it does well, not overly exiting, or scary, but a good story running through it, and showing religious people to be nuts, which i always like

one of the 8 movies to die for that well .. not really I didn?t know the name at the time but I saw bits & pieces of it on chiller channel. But this wasn?t ?to die for? I?ve seen better movies in those that were!! Otehrs that weren?t from whatever you want to call the ?8 movies to die for? not sure if its just the way its promoted when they come out or if its part of a film festival (I think the later) as usual if someone commits suicide the fanatic religious types think theres some witch craft at play (which well the kid was practicing it ?son of a witch? literally but they start going after his brother etc. what not to mention they put all the dark sides in Grimore INSTEAD of a book of shadows. (usually a Grimore is the BAD & Book of Shadows is for good as far of what I?ve read. After the kid kills himself something possesses the girl next to him & goes on. (this kind of thing has been too over played so a big fat) F

This movie was decent. It had some creepy/scary moments and the story was quite good. However, it got rather repetitive (I mean, how many times do they need to show people dying, after the 2nd or 3rd im pretty sure everyone gets the picture). The acting was...I cant decide if it was good or bad actually. Thomas Dekker was weird. Just know that there is s huge religion issue in this movie which I thought was rather unoriginal. It was alright, but nothing that frightening or worth watching twice. What did this movie teach me? Sometimes the best thing you can do is get the Hell Outta Dodge!
See Details