 Innocence Unprotected
1968, Drama, 1h 27m
10 Reviews
100+ Ratings
Rate And Review
Innocence Unprotected Photos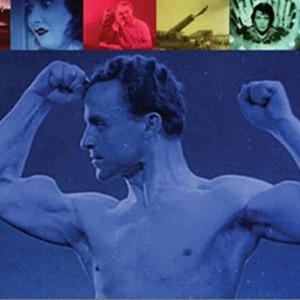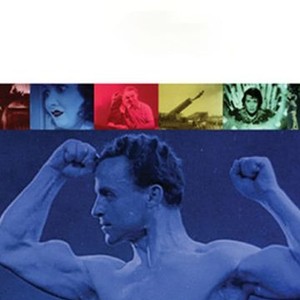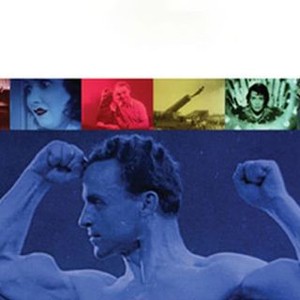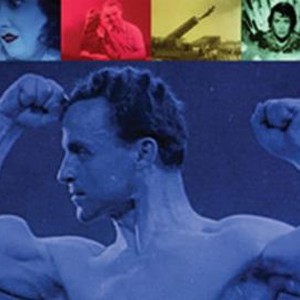 Innocence Unprotected (1968)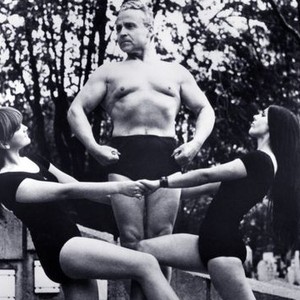 Innocence Unprotected (1968)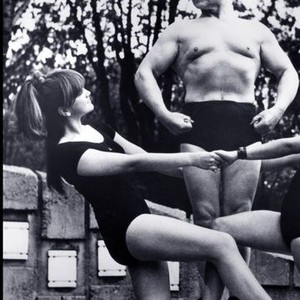 Innocence Unprotected (1968)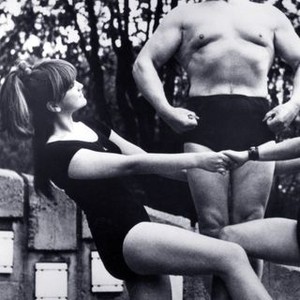 Innocence Unprotected (1968)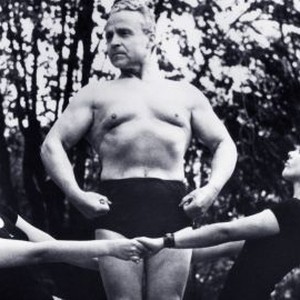 Movie Info
In this unusual hybrid of documentary and experimental filmmaking, director Dusan Makavejev reappropriates scenes from a 1940s, Nazi-censored drama crafted by Yugoslavian athlete Dragoljub Aleksic. Makavejev fuses together clips from Aleksic's previously unseen film, original interviews with the would-be stars, Ana Milosavljevic and Vera Jovanovic, of this lost movie and archival footage of Aleksic showing off his acrobatic brilliance to dizzying effect.
News & Interviews for Innocence Unprotected
Audience Reviews for Innocence Unprotected
This is an entertaining documentary about "Innocence Unprotected," the first film made in the Serbian language, during the Nazi Occupation of Yugoslavia in 1942. Showing near a German language film in Belgrade, it drew huge audiences and the attention of a Nazi official all the way from Berlin, temporarily getting the filmmakers in hot water. This could also be seen as one of the flashpoints of Serbian nationalism which does not end well... ...but this is only 1968 when most of the surviving cast and crew have gotten together to talk about their experiences and how they just wanted to make a movie and a little money. For Dragoljub Aleksic, the creative force behind the film, the idea was to make a film to showcase his athletic talents. 25 years later, he is still in top shape, even if he has to now wear a metal corset due to some tomfoolery in his past, unrelated to the human cannonball act he tried to start at one point. To be honest, at least from the clips shown here, the film looks like a shoddy and cliched melodrama. So, the moral of the documentary is you just never know.
See Details