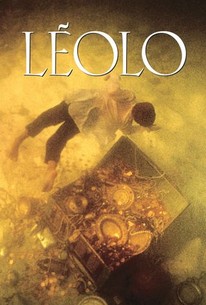 Léolo
1992, Comedy/Drama, 1h 47m
10 Reviews
5,000+ Ratings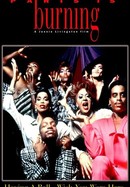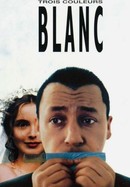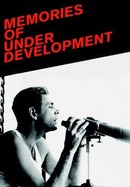 Memories of Underdevelopment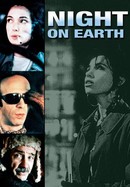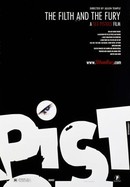 Rate And Review
Movie Info
Young Léo Lauzon (Maxime Collin) lives in a Montreal apartment building with his troubled and highly eccentric family, but he spends much of his time in his own imagination. Devising a strange fantasy world where his mother (Ginette Reno) conceived him with an Italian tomato, Léo attempts to cope with his unsettling reality by retreating into his mind, with his meandering thoughts often drifting to his gorgeous neighbor, Bianca (Giuditta Del Vecchio).
News & Interviews for Léolo
Audience Reviews for Léolo
Canadian boy comes of age in nutty family. A strange film, a bit like watching something by a sedated Jean-Pierre Jeunet, with a heartbreaking ending. From RHADYNASCIMENTO's favourites list

Just could not get into this movie & after falling asleep a couple times, I just gave up & turned it off

Leolo was the second and final film from the French Canadian Jean-Claude Lauzon, who tragically died in a plane crash before making another film. This is a very hard film to describe, it?s sort of an absurdist journey through the mind of a mischievous youth. This kid, the title character is not a reliable narrator; in fact he makes up all kinds of crazy stuff. It?s apparently a fairly autobiographical film, except it?s told expressionistically rather than literally. The film is fairly episodic, it just goes through a number of the strangely perceived events in the kid?s life. It?s a hard movie to wrap your head around and a hard film to comment on without further study. It didn?t blow me away, but I definitely dug it.

For a movie where defecating and masturbation have a surprising amount of screen time, this is a very whimsical and funny story about a dysfunctional family just trying to make it out alive. The script does a very good job of showing the world through the eyes of a young boy, accurately capturing the desperate nature with which we try to make sense of the world.
See Details