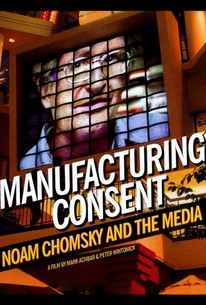 Manufacturing Consent: Noam Chomsky and the Media
1992, Documentary, 2h 48m
8 Reviews
2,500+ Ratings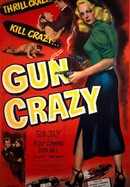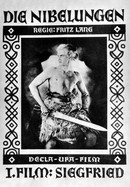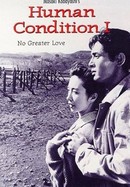 The Human Condition I: No Greater Love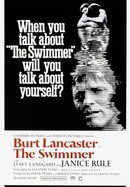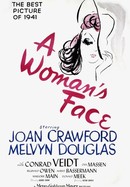 Rate And Review
Manufacturing Consent: Noam Chomsky and the Media Photos
Movie Info
In this documentary, linguist and liberal political activist Noam Chomsky presents his thoughts on how the mass media works against democracy's best interests. The corporations and investors controlling the outlets where most people get their news, he argues, selectively choose what to cover for reasons having to do with personal agendas and retaining power, rather than what's best for readers and viewers. After discussing examples, Chomsky gives suggestions on how to be a well-informed citizen.
Audience Reviews for Manufacturing Consent: Noam Chomsky and the Media
Chomsky's landmark exposition of the media and how they choose to depict stories is still relevant today. However, he misses the mark on a key element: how the media can be driven to cover stories based on profit rather than some grand conspiracy. A visual masterpiece nonetheless.

I think the substance of this documentary was excellent - very important views are presented about how people and information are controlled. Was it exciting? No. Was it informative and interesting? Yes.

Required viewing for the human race.
See Details