On Guard!
1997, Adventure/History, 2h 8m
32 Reviews
1,000+ Ratings
You might also like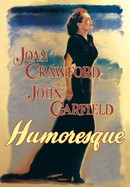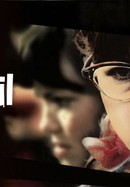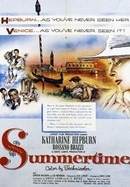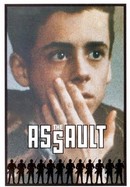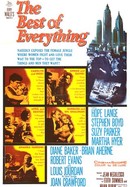 Rate And Review
Movie Info
Lagardere (Daniel Auteuil), a commoner, meets the Duc de Nevers (Vincent Perez), and the two, both expert swordsmen, develop a close bond. When the duke discovers he has fathered an illegitimate daughter in the countryside, he decides to marry the baby's mother, and brings Lagardere along for the journey. On the day of the wedding, though, the duke is killed by his fiendish cousin, Count Gonzague (Fabrice Luchini). Lagardere escapes with the infant and bides his time until he can exact revenge.
Critic Reviews for On Guard!
Audience Reviews for On Guard!
outlandish but loads of fun. the kind of film i thought they didn't make anymore: swashbuckling in grand style!

As someone who doesn't make enough effort to track down the movies he'd really like to see, and who rarely troubles to watch anything a second time, the fact that I've now seen <I>Le Bossu</I> three times - having actively hunted for it on two of those three occasions(!) - must mean that I'm rather fond of it. Yes, some of the plot developments take a little swallowing, the love story is kind of kinky and the film never quite recovers from the loss of Vincent Perez, but it's romantic to a fault, the period recreation is exquisite, the performances are delightful and there's literally an exciting twist or turn every five or so minutes. What I admire most about <I>Le Bossu</I>, however, is that it's a textbook example of that seemingly effortless French lightness of touch which Hollywood invariably translates into indigestible stodge. Daniel Auteuil is wonderful here.

Fun to watch & nothing more
Quotes
There are no approved quotes yet for this movie.