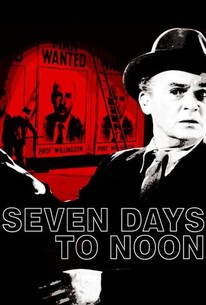 Seven Days to Noon
1950, Drama/Mystery & thriller, 1h 33m
5 Reviews
250+ Ratings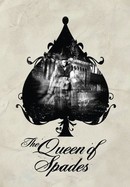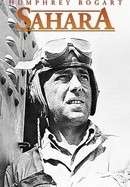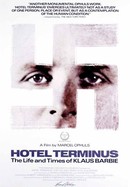 Hotel Terminus: The Life and Times of Klaus Barbie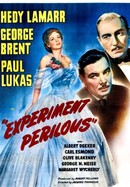 Rate And Review
Seven Days to Noon Photos
Movie Info
When Professor Willingdon (Barry Jones) becomes wary of the nuclear weapons he is helping build, he steals a warhead and threatens to detonate it in London in seven days unless the government begins nuclear disarmament. As Willingdon goes into hiding, Detective Folland (Andre Morell) of Scotland Yard sets out to find him. Willingdon's daughter Ann (Sheila Manahan) also joins the cause, hoping she can talk sense into her father before he causes a catastrophe.
Audience Reviews for Seven Days to Noon
"Seven Days to Noon" starts with Professor Willingdon(Barry Jones) having written a polite letter to the Prime Minister(Ronald Adam) stating that unless he announces the country is disarming its nuclear arsenal, he will set off a nuclear bomb in the center of London at noon on the following Sunday. When Superintendent Folland(Andre Morell) of the Special Branch verifies it is not a hoax, the hunt is on. "Seven Days to Noon" is a riveting thriller that accomplishes a heightened level of realism with a superb use of location shooting while sidestepping some obvious pratfalls like a possible romantic subplot. Along the same lines, it is a wise move not to make Willingdon that sympathetic, as he comes off as somebody who is broken from constantly living under an enormous strain that he cannot share and is not thinking rationally, synbolizing the insanity of employing nuclear weapons. And he also reminds me a bit of Dr. Jekyll from the Bugs Bunny cartoon. "Seven Days to Noon" serves as a valentine to the resiliency of the people of London, living yet again under the threat of a bomb, shortly after the end of World War II. But I would like to disagree with the character of the Prime Minister(and probably also the filmmakers) that the nuclear bombs are necessary(I remember reading in a biography of J. Robert Oppenheimer that the scientists at Los Alamos created an atomic bomb out of fear that the Nazis would build one first and never intended it to be used like it was on Hiroshima) as a deterrent because in the end, the threat from another country never turned out to be viable.

A nice little film about a British nuclear scientist who is driven mad by his work and threatens to blow up London if England doesn't stop making Nuclear weapons. Really well put together and intense. There are alot of great shots of London evacuated. They handle the mad bomber (Barry Jones) very well. He is very sympathetic and the film delivers a good message. All British people are mad and want to bomb London. Lesson Learned.
See Details