Boy
1969, Drama, 1h 36m
6 Reviews
100+ Ratings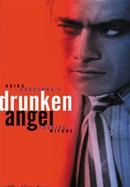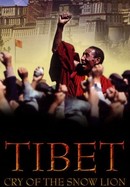 Tibet: Cry of the Snow Lion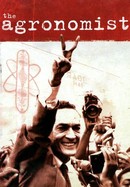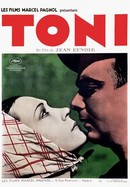 Rate And Review
Movie Info
Traveling from one Japanese urban center to the next, a family of grifters has developed a scheme to swindle gullible drivers out of their money. The father (Fumio Watanabe) convinces his young son (Tetsuo Abe) to run into the sides of cars on the street, tricking the drivers into thinking they've just hit a child. By threatening police involvement, the father gets his marks to pay him off, but the boy is increasingly resentful of his line of work.
Audience Reviews for Boy
"Shonen" disappointed me. A con-artist family -- father, mother and two young sons (only one of whom is the woman's) -- struggles to survive across a variety of Japanese cities. The father dubiously claims to be a war-wounded invalid unable to hold a normal job, so the mother and older, titular son solicit funds by artfully throwing themselves into the sides of passing cars and feigning injury. The drivers inevitably offer the family money, to hush up the accident and avoid police involvement. But tensions persist within the family, due to fears about being captured and the father's brutish nature. The film just wanders on, repeating this same scenario. The cast lacks charisma, and the boy isn't much of an actor (his "crying" is particularly suspect). Very little story development occurs until the final 15 minutes or so. This was not the heart-tugging tragedy which I anticipated.
See Details