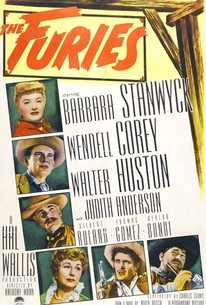 The Furies
1950, Western, 1h 49m
12 Reviews
500+ Ratings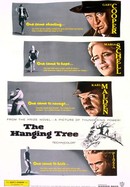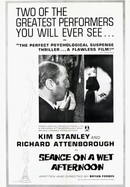 Seance on a Wet Afternoon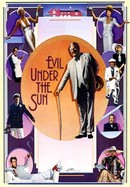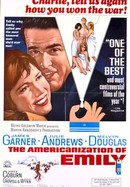 The Americanization of Emily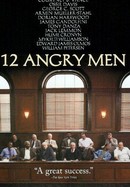 Where to watch
Rent/buy
Rent/buy
Rate And Review
Movie Info
T.C. Jeffords (Walter Huston) rules his sprawling New Mexico ranch with an iron fist. But his authority doesn't extend to his strong-willed daughter, Vance (Barbara Stanwyck), who both hates and loves her father with equal ferocity. Tensions rise when Vance falls for bad boy Rip Darrow (Wendell Corey), whom T.C. buys off. But the family conflict turns violent when T.C. decides to marry Flo Burnett (Judith Anderson) -- and evict Vance's childhood friend Juan (Gilbert Roland) from his land.
Audience Reviews for The Furies
This film is just a treat. Walter Huston is a bat shit crazy rancher living it up in the twilight of his life. Stanwyck is his bat shit crazy daughter who wants to run the ranch hey way. Wendell Corey is a bat shit crazy gambler bent on revenge against Huston, but he and Stanwyck are in love. Judith Anderson is the bat shit crazy greedy new wife of Huston who wants his money and ranch. You put all of this together you have one really entertaing western from Anthony Mann. The story is really good, but the performances are what makes this movie run. This was Huston's last film and he goes out with a bang. This may be one of my favorite Stanwyck roles and that's saying a lot. Corey and Anderson also give amazing performances. I highly recommend this film, it's impossible not to have a good time.

Robust western with greek tragedy overtones. Stanwyck is great as always matched by Huston and Anderson.

really great story, terrific performances, but i HATE the forgiveness right near the end. takes a lot of the wind out of the sails.

Western Noir Epic Melodrama. (NOT a Buddy Movie, NOT a Musical.) A transitional and somewhat uneven work for Mann. Worth a look for many reasons - including bravaura final performance by Walter Huston. I want Barbara Stanwyck to kick my ass. There, I said it.
See Details