TRAILER 2:30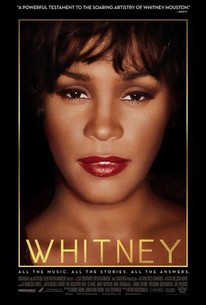 Whitney
2018, Documentary/Music, 2h 0m
167 Reviews
500+ Ratings
What to know
Critics Consensus
Whitney shifts from soaring highs to heartbreaking lows with palpable emotion and grace befitting its singular subject. Read critic reviews
Where to watch Whitney
Rent/buy
Rent/buy
Rent/buy
Rent Whitney on Vudu, Amazon Prime Video, Apple TV, or buy it on Vudu, Amazon Prime Video, Apple TV.
Rate And Review
Whitney videos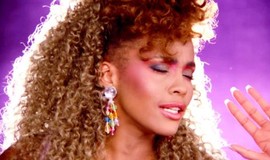 TRAILER 2:30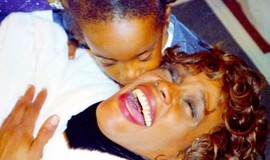 Whitney: Teaser Trailer 1
TRAILER 1:42
Whitney Photos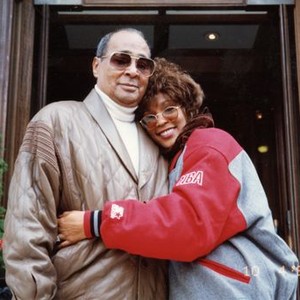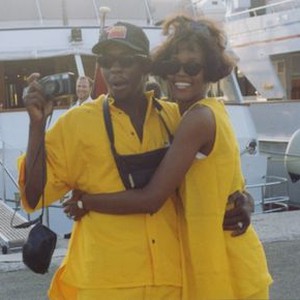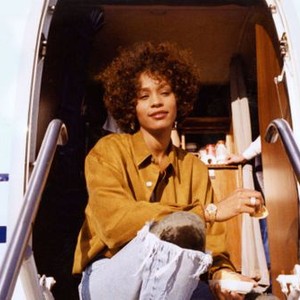 Whitney (2018)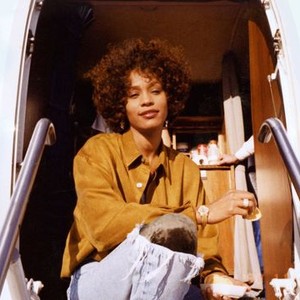 Whitney (2018)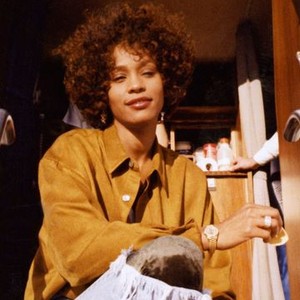 Whitney (2018)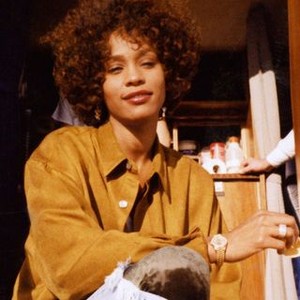 Whitney (2018)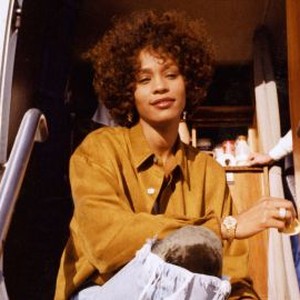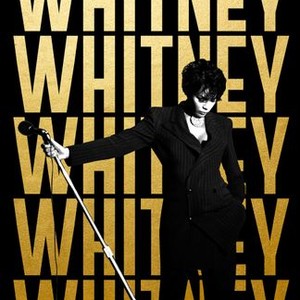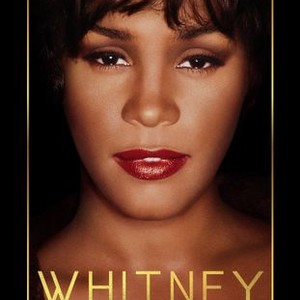 Whitney (2018)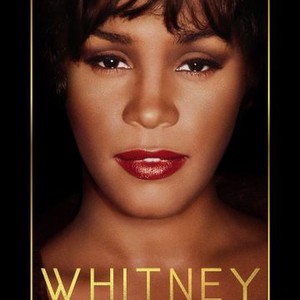 Whitney (2018)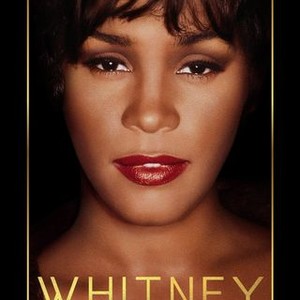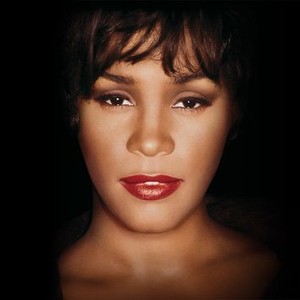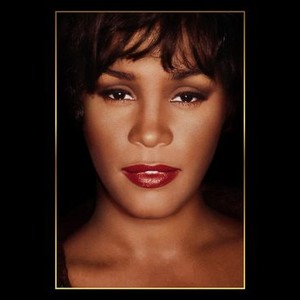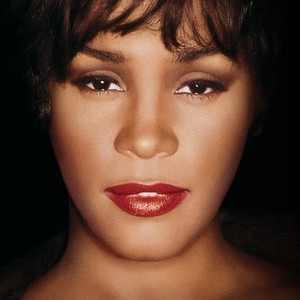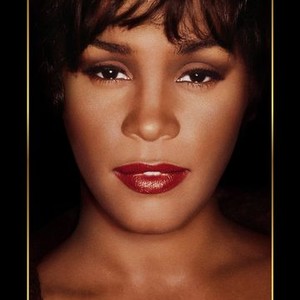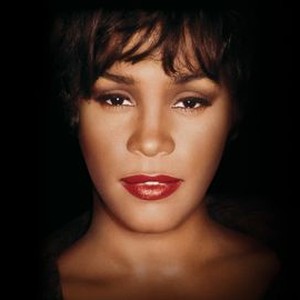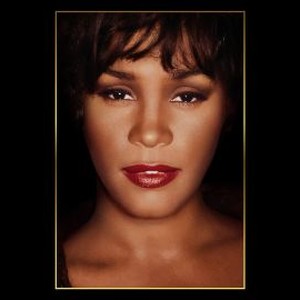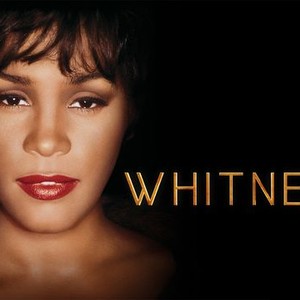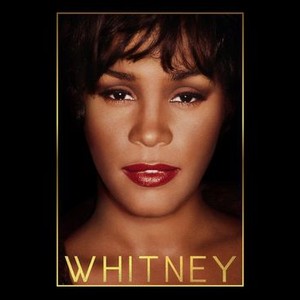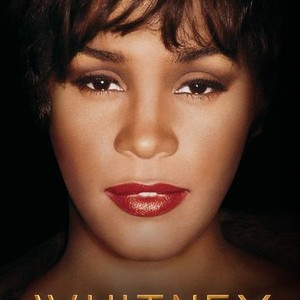 Movie Info
Filmmaker Kevin Macdonald examines the life and career of singer Whitney Houston. Features never-before-seen archival footage, exclusive recordings, rare performances and interviews with the people who knew her best.
Rating: R (Language and Drug Content)

Genre: Documentary, Music

Original Language: English

Director: Kevin Macdonald

Producer: Simon Chinn, Jonathan Chinn, Lisa Erspamer

Release Date (Theaters): wide

Release Date (Streaming):

Box Office (Gross USA): $3.0M

Runtime:

Distributor: Miramax Films, Roadside Attractions

Production Co: Lightbox, Happy Street Entertainment, Altitude Film Entertainment
News & Interviews for Whitney
Audience Reviews for Whitney
There have been a lot of documentaries around a lot of tragic celebrity figures recently and it would be easy to lump "Whitney" into this category where it's not hard to predict the beats and insights we can expect to get out of it-I certainly assumed a fair amount prior to walking into the film. That said, and I'm a sucker for music docs and music biopics, "Whitney" is a fascinating look into the life of a global superstar who everyone assumes they know because of this iconic status. The key word there obviously being "assumes" as director Kevin Macdonald (The Last King of Scotland, Marley) smartly presents the story of Houston's life as we thought we knew it and then brings the audience around to the possible truths of the matter as those being interviewed (mostly Houston's close friends and relatives) came to realize certain truths themselves. In doing so, Macdonald essentially comes to pose a theory by way of what is revealed and how these revelations fueled the demons that it always seemed Whitney Houston never possessed. What is referred to as a "double consciousness" is something that seeps its way into every facet of Houston's being and is rather captivating given her life trajectory. Houston was raised in the church, but saw her mother have an affair (with the preacher, no less). She was raised in East Orange, New Jersey-a middle-class suburb-and went to a private all-girls Catholic school, but had roots in Newark. She was bullied in school, but found solace in a single female friend, Robyn Crawford. There was who she was, who she wanted to be, and who she was supposed to be. This only carried into Houston's pop career when she was ultimately bullied by the black community for diverting from her Gospel routes with her troubled relationship and eventual marriage to Bobby Brown seeming more a direct rebuttal to these criticisms than anything else. This is without even going into the topics of her sexuality, her drug use, her role as a mother, her relationship with her father, and how her outlook on each of these aspects of life were influenced from the very beginning. Fortunately, the documentary weaves each of these strands together in expert fashion into a single, complete picture painting a portrait of Houston we've never seen before, but that makes so much more sense and makes her story all the more tragic. There are a handful of quotes given by family members throughout the doc and one by her brother, Gary Garland, that is especially poignant that I won't repeat here as you can hear it in the trailer, but the one that stuck with me most went something along the lines of, "If you don't know yourself, you don't know what can save you." It's hard to believe that in her core, in her soul, Whitney Houston didn't have a solid idea of who she was, but through this portrait Macdonald paints it seems he's landed firmly in the camp that believes Houston was always chasing who she thought she was supposed to be until she didn't care anymore and instead of simply being who she truly was rebelled against that image of who people expected her to be to the point it killed her. Other elements of note are that of how piercing the montage set to "I Wanna Dance with Somebody (Who Loves Me)" comes to be given the reflective nature it is set within and how promising and buoyant young Houston seemed to be. Macdonald also consistently cuts to world events going on at the time of the events the doc is chronicling in the life of Houston as if to lend both a sense of perspective and understanding of the circumstances of that time period; most prominently is that of the fact Houston and her brother, Michael, didn't think of marijuana or cocaine as bad words coming into the eighties...it was just something everyone was doing. Macdonald also acknowledges the tragedy of Houston's daughter, Bobbi Kristina, and that poor, poor baby's incomprehensible childhood and the eventual hardships and misfortunes it bred. Finally, I've seen Houston's star-spangled banner performance a handful of times, but when this film touches on what made her rendition of it so powerful (which in and of itself is really interesting and insightful) I still got chills...twice.

IT'S NOT RIGHT BUT IT'S OKAY - My Review of WHITNEY (3 Stars) When Whitney Houston burst onto the music scene in 1985, the first single, "You Give Good Love" from her debut album failed to excite me. While anyone with ears could tell she had a fantastic voice, the song itself felt like middle of the road pap to me. Same goes for her follow-up single, "Saving All My Love For You". It wasn't until her third single, the poptastic "How Will I Know" that I started drinking the Whitney Kool-Aid. Suddenly, I recognized an adorable, infectious star whose singing cut through the synth production of the time and who skyrocketed to superstardom with a killer music video. I've never gravitated towards the big diva balladeers, so her monster hits after that weren't for me, while at the same time she rightfully earned her spot as one of the greatest vocalists of all time. All of this is to say that coming into the new documentary, WHITNEY, by Kevin Macdonald (THE LAST KING OF SCOTLAND, TOUCHING THE VOID), I was less drawn to her work than I was to her troubled life. I had my concerns that we'd get a sanitized version of her life since the film received the blessings of the Houston estate. Surprisingly, the film turns out to be much more candid than I had anticipated while also featuring Whitney's singing in such a different light and context as to make me a bigger fan than I had been before. More than anything, the film made me angry and sad. Madonald does a fine if heavy-handed job of contextualizing Whitney's upbringing in a poor, riot-filled, civil rights era New Jersey. The daughter of gospel singer Cissy Houston, Whitney grew up singing in the church. Her religious background coupled with childhood traumas could not have been easy on a child who would grow up to deny her true sexuality the world. Although her long-rumored romantic partner, Robyn Crawford, did not participate in this film, her presence is felt in complex ways, including some nastily depressing commentary from Whitney's older brother Gary. [I've since read an interview where Gary shows remorse for his statements in the film about Crawford, but it's pretty damaging stuff nonetheless]. Others state how Crawford felt like the only person in Whitney's circle who truly had her back. It's this relationship between the church and homosexuality which informs the heart of Whitney's tragic life, and yet, so many family members just won't go there. We have to rely on business associates to get the true picture here. Nonetheless, while still highlighting Whitney's troubles, the film excels in celebrating THAT VOICE. In a mesmerizing sequence put together with the music of "I Wanna Dance With Somebody", wonderfully edited by Sam Rice-Edwards, this being his first feature, the filmmakers isolate Whitney's vocals. Her abilities prove to be jaw-dropping. Same goes for her first television appearance on the Merv Griffin Show when she spectacularly performs "Home" from THE WIZ. Other highlights include her famed STAR SPANGLED BANNER performance, which also thoughtfully includes the black community's complicated relationship to that song. I also was moved by footage of Houston performing her iconic hit, I WILL ALWAYS LOVE YOU, to a South African crowd at the end of Apartheid. Her tears in meeting Nelson Mandela felt genuine. We're also treated to the loosey-goosey side of Whitney, which somehow got lost between her diva image and her drug-fueled Bobby Brown years. Not afraid to trash talk Janet Jackson or Paula Abdul, Whitney also seemed to have a wicked, vivacious spirit. When she's adorably cuddling with her mother, and telling her she'll never sell out, you want to reach through the screen and tell her that she's enough. As the film enters its third act, things grow darker and more tragic, especially with one painful 11th hour revelation. Bobby Brown does his best to deflect talk of her drug use, rightfully trying to defend her artistic legacy instead. WHITNEY ends up being a downbeat cautionary tale about the consequences of not asserting one's true identity while also elevating the undeniable talent of a true legend. The film does a good job of having it both ways. I can't say I loved the experience of watching it, but I also appreciated its relevance.
See Details