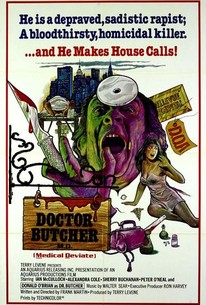 Dr. Butcher M.D.
1980, Horror, 1h 20m
3 Reviews
5,000+ Ratings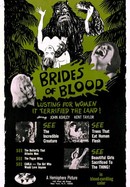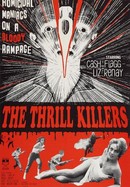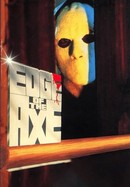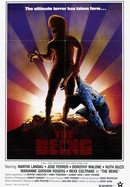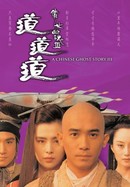 A Chinese Ghost Story III
Where to watch Dr. Butcher M.D.
Rent/buy
Rent/buy
Rent Dr. Butcher M.D. on Amazon Prime Video, Apple TV, or buy it on Amazon Prime Video, Apple TV.
Rate And Review
Dr. Butcher M.D. Photos
Dr. Butcher M.D. (1980)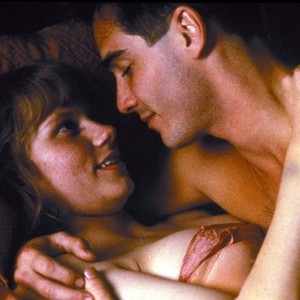 Dr. Butcher M.D. (1980)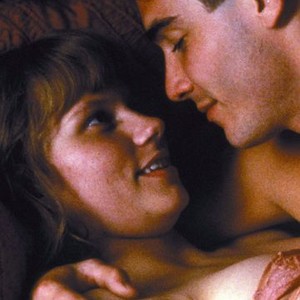 Dr. Butcher M.D. (1980)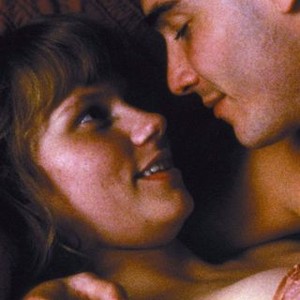 Dr. Butcher M.D. (1980)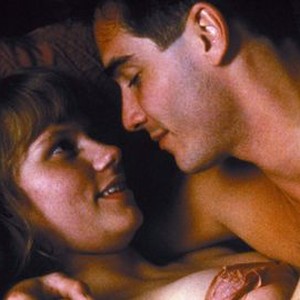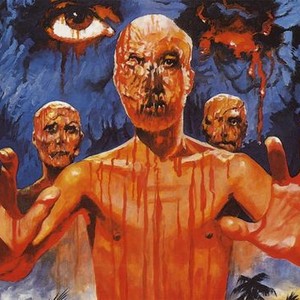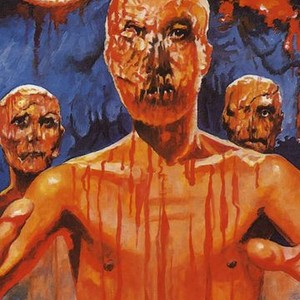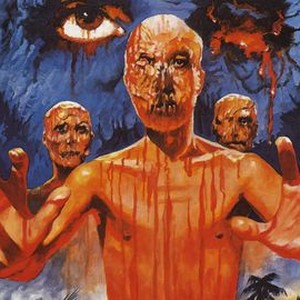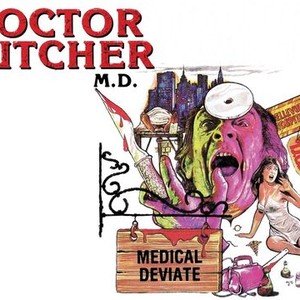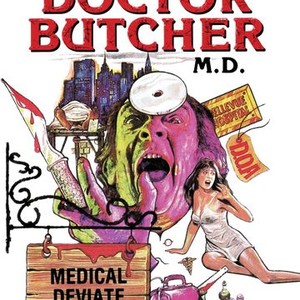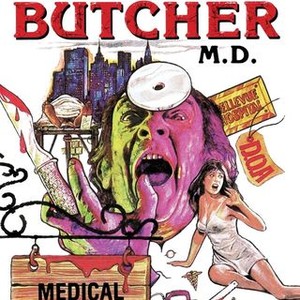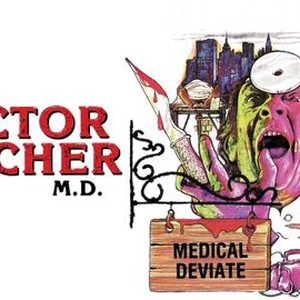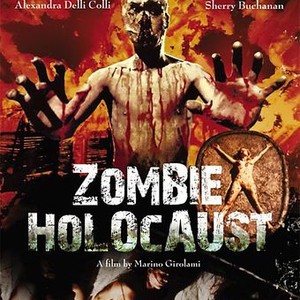 Dr. Butcher M.D. (1980)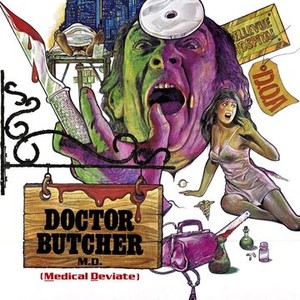 Dr. Butcher M.D. (1980)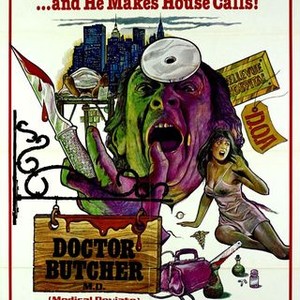 Movie Info
An anthropologist (Donald O'Brien) and her scientist friend (Ian McCulloch) visit an island of cannibals and find a mad doctor (Alexandra Delli Colli) creating zombies.
Audience Reviews for Dr. Butcher M.D.
Zombi Holocaust is a Cannible film, Zombie film and Mad scientist film thrown together to make one really gory movie. Some scenes are similar to Lucio Fulci's Zombi 2 such as it starts in New York and then they go into the tropical island, the Zombies in the island's church. Even two of the actors from Zombi 2 are in Zombi Holocaust. The scenes with the Cannibles killing and eating the people are nice and gory, the Zombie make up is good and kind of similar to Zombi 2's Zombie make up. One problem is that we don't see much of the Zombies at first but halfway through the film they do show up. The Mad Scientist elements are something new since Zombi 2 didn't have a man trying to create Zombies for his research and uses the Cannibles for his experiments. Zombi Holocaust is a great Zombie flick with some good gore effects. Check this out.

Part Zombie movie, part Cannibal flick - 100% cheesy fun! Gore galore here amidst a story of absolute ridiculousness, but entertaining none the less. A worthy addition to either your Zombie or Cannibal DVD collection.

I was disappointed to discover that this isn't really a zombie film. It's more of a cannibal film, and not a very good one. It's extremely similar to Fulci's Zombi 2 in some respects, but I think there seems to be a higher amount of gore. The film isn't really all that enjoyable, but some of the gore is very outlandish and made me laugh out loud (I'm sick like that :D). It also has the gorgeous Alexandra Delli Colli running around naked a lot, so it's not a total waste of time. It's just not what you'd expect from such a great title.

Also known as Dr Butcher M.D. this film is another classic by Sir Ian McCulloch. I couldn't mention any favourite parts of this one, every frame is a masterpiece. Awesomeness in movie form.
See Details