Where to watch
Buy
Subscription
Buy
Subscription
Buy
You might also like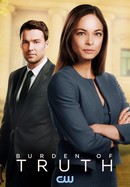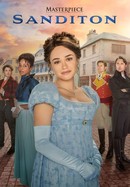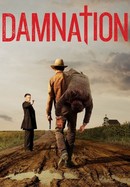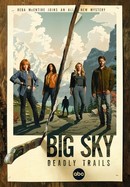 Rate And Review
All Rise: Season 1 Videos
All Rise: Season 1 Photos
News & Interviews for All Rise
Audience Reviews for All Rise: Season 1
I actually liked the show when it first came out. It showed a judge with strong moral character. The show now have a different appeal. It's a soap opera with all the drama and poor moral character. I will not continue to watch it.

This was a show that if you wanted to put something political you finally had a place to put it. Plus I like the characters that they had. It was actually an entertaining show and I was very upset to see if they took it off

It is unfortunate COVID messed up filming at the end but generally a good series. Can do with a bit more drama in the story line though.

Just binge watched both seasons. What I see is, women in charge. For too long, women were only background movements. It's not about having at work relationships, it's about getting the job done with compassion. Agreeing to disagree and coming out the other side with solutions that benefit the PEOPLE they're being paid to work for!!!. Having a diverse cast also mirrors the world that has been ignored for too long. Time to look beyond what you see and see what's really there.....

I love this show... It's hopeful and gives me a sense of peace when I watch it... I completely love it! Please renew it sn3 ... We need more shows like this we

I like the concept of the show. I like the actors in the show. However, in season 2 it takes a strong and sharp turn into "I'm black and the world is against me". It constantly takes you to how "hard" it is to be black. Which is just ridiculous.

Hot Garbage!! I don't know where CBS gets these writers, but their the worst!

I decided to rate this show so high after seeing the high quality of the final episode this seaon. Excellent virus coping TV. I also enjoyed most episodes. I like the characters which is rare with most TV programming. Scripts have gotten better. Looking foreard to next season.
See Details