Animal Kingdom: Season 3
(2018)
Where to watch
Buy from $1.99
Subscription
You might also like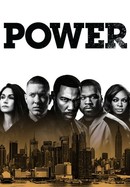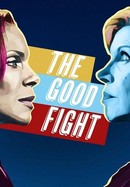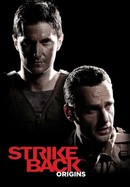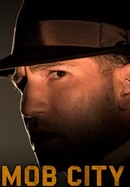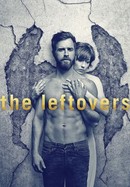 Rate And Review
Animal Kingdom: Season 3 Videos
Animal Kingdom: Season 3 Photos
News & Interviews for Animal Kingdom: Season 3
Audience Reviews for Animal Kingdom: Season 3
Fantastic as usual, reminds me of Point Break.

Keeps the rhythm but the plot has some very serious points where it just doesn't make sense. The writers made the family go over the situation by making the rest of the characters behave stupidly and in a way that it just doesn't make sense. The series is entertaining enough to go over it but still, it is disappointing they treat the audience like stupid.

This show is AMAZING! I was hooked on the the first episode and binge watched all 3 seasons in about a week and a half!! It will hook you in too!! You must watch!

Animal Kingdom in its third season begins to lose some of its steam it compiled through Ellen Barkin's incredible performance. The acting is still superb, but the plotline needs to evolve and get better if the series wants to continue.

Great addictive show keeps you going without getting bored, even the story unfolds slow at times. Acting is great, some complains about flaws but they seam to be intentional since nearly all characters have a bad past since childhood and that can produce exactly these characters. Well observed and written. Has some flair of Kingdom (Boxing Drama) mixed with some part of Son's of Anarchy core characters but overall it's mainly on it's own ground. Hope it's going for many more seasons.

This show is incredible, and this season was a thrill ride! Storyline was intense and engaging, the addition of Dennis Leary was a nice touch, and the characters evolution from season 1 has been fun to watch.

One of my favorite shows but Tuesday is a very bad day to air it i would definitely move to a sunday

love this show.. Ellen Barkin is great but omg the eye candy of men!! Going to miss Baz, think he made a mistake leaving.. and why oh why did you cut Darren's hair?? and a beard?? NOW he looks like all those damn hipsters. yuk. DON'T care if he is gay or not.. loved the long bleached out surfer hair.. way sexier!! don't care for nicky much..can kill her off if you like... SHE'S dumb!! not street smart at all.. gonna get them all killed with her big drunk mouth.. . like the new latina girl.. pope and craig add to the male sexiness of the show... love this show but hate Darren's new style...