Arrow: Season 1
(2012 - 2013)
You might also like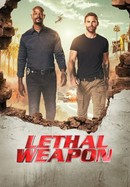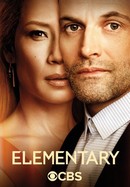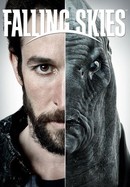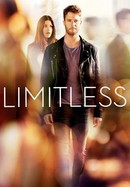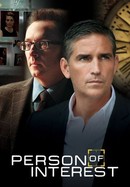 Rate And Review
News & Interviews for Arrow: Season 1
Audience Reviews for Arrow: Season 1
The first season of Arrow made us feel many things. This was so good, and we weren't really used to seeing a superhero show on TV. Sure there was Smallville, but that was based on an already established superhero. Here we had Green Arrow, a character from the Justice League we looked over and his only time to shine was in Injustice where Superman beat him to death. So we do know what was at stake here. If this season had been bad the entire Arrowverse would have no longer existed. But the makers did a good job. Stephen Amell is now the first thing anyone thinks of when they think of Green Arrow. Another thing this show did so well was the fight scenes. This is probably the first ever superhero show to spend a full season without a single CGI character. All the action was just raw martial arts. And that's what made it so different from the otherwise CGI fests that we are used to seeing in superhero movies and serials.

1st seasons are pretty rough as actors work to fill in their role but I think the Arrow team did a really good job on them all. The writing was pretty good and as an introduction season, I thought it was really well done. Not my favorite season, but definitely second favorite.

Awesome! Great action and a great villain. Highly recommend. One of the best seasons of this show

Awesome. I love it. I recommend

Still the best season of the Arrow. First 2 season are the best. The Arrowverse had a good start! Action and a good amount of backstory.

The best live action dc tv show Season.

I mean I don't think it was bad

Season 1 of Arrow is by far one of the best seasons yet. The show introduces us to amazing characters like Diggle, Walter, Thea, Tommy, Laurel, Rory, Felicity and of course Oliver Queen. The first episode is what really got me into the show and its funny because first episodes of shows normally dont start well. But in Arrow they did amazing. The main villain Malcolm Merlyn is amazing with his plans to destroy the Glades which is amazing. The flashbacks are also amazing. With this season having some of the best flashbacks and introducing us Slade Wilson aka Deathstroke. Honestly this season has very little flaws and so many good things going for it.

This is my favorite season of the show. I found the story to be incredibly interesting, especially the flashbacks. I think the writers did a good job with the twists and turns in this season. It's the only season that I've seen that has rewatch value. Occasionally there's an episode here and there that are a little boring to me, but even then they're important episodes. Would recommend.