Battlestar Galactica: Season 3
(2006 - 2007)
Where to watch
Buy from $1.99
Free
Buy from $1.99
Buy from $1.99
You might also like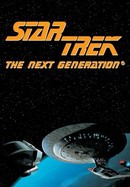 Star Trek: The Next Generation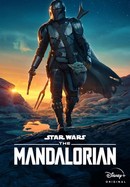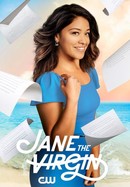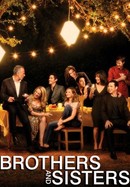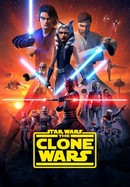 Star Wars: The Clone Wars
Rate And Review
Battlestar Galactica: Season 3 Photos
Audience Reviews for Battlestar Galactica: Season 3
One of the best Sci-Fi series ever made. Watchable by anyone -not just Sci-Fi fans.

As long as you know you have to watch the show in order, it's the best episodic series ever.

Season 3 was the weakest of the 4, but even at that it still had many strong episodes and while there were a couple too many filler episodes, even at its lowest , BSG is one of the finest sci-fi shows of all time.

In my opinion weaker than last season, but still good. In this season we learn more about cylons and their perceptions of right and wrong. Some of them start to wonder if what they are doing is right. Unfortunately, despite the good start, the middle of the season is a little dragged.

Season 3 Episode 9 the most pathetic episode of the entire series. A Far West soap opera between united states hillbillies, irish music, ridiculous marines rituals on a space ship....C'mon...This series sucks really bad, and this episode is the sum.

Simply put one of the best Science fiction shows of all time! An absolute must watch!

Utterly brilliant, until the last episode completely shits the bed.

This season explores the cylon-human relationships in the wake of New Caprica whilst still developing the meta-narrative of finding Earth. Many different difficulties of maintaining humanity on this quest are explored this season. This was a really great season and I love this show so much. The only thing that prevents it from being a ten is that some mid-season episodes dragged very slightly. Otherwise this is near-perfect; I love the way they are willing to approach difficult and controversial topics like the Iraq War and suicide bombings, addiction, religious beliefs vs. societal safety, the explotation of classes etc. I truly understand why this show is regularly included in the greatest of lists.

Solid series. Every arc is always somewhere between good en really really good, which is rare

One of the best series that I ever watched.