Better Call Saul: Season 1
(2015)
You might also like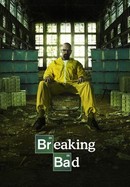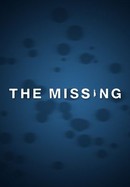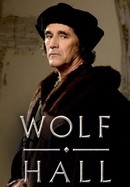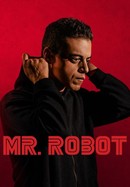 Rate And Review
Better Call Saul: Season 1 Photos
News & Interviews for Better Call Saul: Season 1
Audience Reviews for Better Call Saul: Season 1
As I loved Breaking Bad, I slid right over and am loving this just as much. Bob Odenkirk extends his great performance and easily carries his own series.

Slightly overexplained, slightly underdeveloped; Better Call Saul struggles slightly under the weight of its founding series. But hey, that's more a compliment to Breaking Bad than it is a dig at this. I look forward to seeing what the rest of the show has to hold!

The start of an amazing show, introducing amazing characters, and introduces a new side to Saul Goodman/Jimmy McGill.

Better Call JIM next time

Darkly hilarious and grounded by Odenkirk's sharp-witted spirit, Better Call Saul's first season shows no signs of slipping any time soon through its fundamental practice.

A few episodes in I lost interest, while not necessarily a bad show, it just wasn't for me. If you really liked Saul as a character, than you'll probably enjoy this spinoff series.

The creator's put every bit of effort and expertise into this show as its predecessor/sequel. Bob Odenkirk and the writers really manage to make the entertaining if mostly one note Saul Goodman into a very complex and intriguing character. The cast is amazing and the writing ingenuity that prevented Breaking Bad from being too inside-the-box is also at full display here. It's a good prequel enriching what comes after, while still being different enough that you can't call it unoriginal. The level of execution on basically every level puts almost any other TV-show to shame.

Undeniably good but it never gets my heart pounding the same way that Breaking Bad did, and it feels a little too slow at times. Grade: B-

Everything that can be said about Better Call Saul has already been said. This is peak television.