Better Call Saul: Season 2
(2016)
You might also like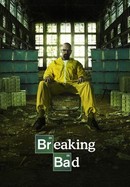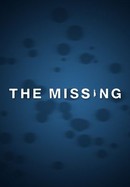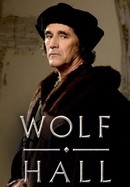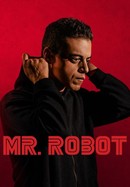 Rate And Review
Better Call Saul: Season 2 Photos
News & Interviews for Better Call Saul: Season 2
Audience Reviews for Better Call Saul: Season 2
Continuation of the first season. Straight on the path. Excellent.

Season 2 was a drop in quality from season 1. It was pretty boring and had few exciting points throughout. I hope season 3 has more violence in it (not to sound sadistic or anything) and more thrill.

Such a great second season, loved it from start to finish.

Come watch Saul good person with me tonight

Overrated, boring, boring

The creators have absolute confidence in the series and show great patience in telling the story. The plot is all but completely separate from the sequel series, and the known characters from Breaking Bad that do show up, all serve important roles it's never just fanservice. There is such a thorough knowledge of each character's strengths and weaknesses. The character motivations combined with a strong understanding of cause and effect leads to some borderline unrivaled character-driven conflict.

Though not as engaging as the first season for most of it, season two of Better Call Saul concludes with two great episodes and continues to be a welcoming spin-off while standing on its own as a compelling, very well-written and acted dark comedy crime drama.

Unlike Breaking Bad, which started off with a top-notch first season that still couldn't match up with what was to come, Better Call Saul has somehow managed to rival the series that spawned it from the beginning, and continues to do so here.

You always go in to another season thinking that it could never be as good as the last but that just isn't so when it come to BCS. Every season is a masterclass that is hard to beat.

Given that Breaking Bad is a masterpiece, being its prequel is a very difficult and demanding task. There are very high expectations. And yet, I'm glad to say Better Call Saul manages to be a very worthy prequel. Interesting, well-written story and very solid performance from the actors. If you liked Breaking Bad, you'll like Better Call Saul.