Billions: Season 2
(2017)
You might also like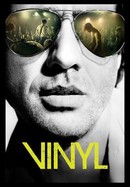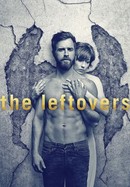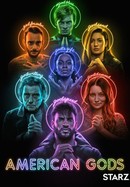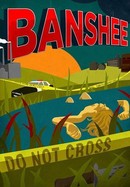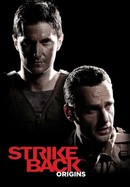 Rate And Review
Billions: Season 2 Photos
News & Interviews for Billions: Season 2
Audience Reviews for Billions: Season 2
The show really starts to get rolling, lots of possibilities. Great entertainment. Superb main/supporting cast.

Great season. Enjoyed the new characters.

A beautiful cacophony/symphony of brilliant, intelligent Business inter-play, great fun & laughs and a wealth of knowledge so much so that S2 surpasses S! while S3 blows S2 out of the water, decimating S1. S4 is a Godzilla, laying to waste all before! I have personally taken insurance and bought/stocked powerful med drugs in preparation for S5. I visualize either smack down on the floor in uncontrollable laughter or just verging on being ambulatory! I am an above average person and I can without hesitation guarantee geniuses who like me intend on binging S1-? every year, will never be the same again! In a World of so much imperfections how did we deserve this? Only a merciful God/Entity/Essence would have put this in motion to evolve generations. I have personally been inspired to design a great AI/DL algorithm as a result of countlessly watching this series because of the genius minds of Beethoven & Mozart in the forms of Brian Koppleman, David Levien and Andrew Ross Sorkin who will be molding and shaping the present & future generations for the better for many Centuries!

The best on TV by far great script writing

Ah, that end! Just brilliant TV!

Great acting, strongly led by Giamatti and Lewis.

Wasn't thrilled with the cast when I started watching this show, but they really grow on you and do a great job with their parts.

I Am addicted to this show it is ABSOLUTELY THE BEST cable has to offer! I have showtime just for this series! Can't wait for season three.

The stakes are raised and the drama gets more intense in Season 2 of Billions. When US Attorney Chuck Rhoades gets investigated for his recent conduct in the Axelrod case he makes a Hail Mary play to keep his job, meanwhile hedge fund billionaire Bobby Axelrod takes on an unlikely protégé and makes a risky investment in the proposed site for a new casino. Both Paul Giamatti and Damian Lewis give extraordinary performance; especially Giamatti, whose role is much more demanding and complex this season. And while it takes a while for the season to get some momentum, once it gets going it doesn't let up. Additionally, the writers do a good job at explaining the financial jargon and money making schemes without it coming off as exposition dumps or grinding things to a halt. They also address some interesting sociopolitical and moral issues. Incredibly compelling, Season 2 of Billions is even better than the first.