BoJack Horseman: Season 4
(2017)
You might also like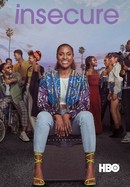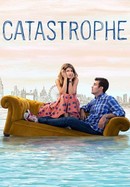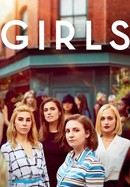 Rate And Review
BoJack Horseman: Season 4 Photos
News & Interviews for BoJack Horseman: Season 4
Audience Reviews for BoJack Horseman: Season 4
Bojack Horseman continues to explore the beautifully sad anthropomorphic world of show business.

I binged this show in like two weeks. "Time's Arrow" though! This show really hits you in the face and gut with each season's penultimate episode, and then draws back a tiny bit on the finales. I love that format, it's really well-done.

The strength of Bojack Horseman lies in its ability to take an extraordinary premise and translate it into a language that is impossibly universal.

This season was beautiful and relateable. Because i've known some people with dementia and alzheimer's . And that voice in the head thing was also relateable. After seeing this season i was sad,but i also felt safe. Because it felt really good seeing some problems that i faced and knowing that it's something that a lot of people go through made me feel better.

Absolute perfection- hits all the marks with great aplomb

Some of the best, loved this season.

By far the best season of the series - characters cover more ground than ever, but never fall out of themselves.

Loved every season of this, loved every party of Bojack. Very meta and introspective.

9.25/10. BoJack Horseman is nearly as good as ever in it's fourth season. Like the horse it is named after, this season tends to sag a little in it's middle part, but ultimately it still thrives on the inventiveness, depth, hilarity, and heartbreak that have collectively made it one of the best shows of the decade.