Where to watch
Subscription
You might also like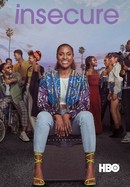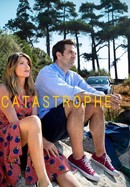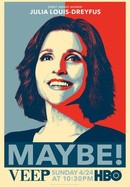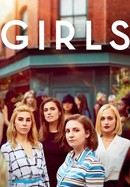 Rate And Review
BoJack Horseman: Season 4 Photos
News & Interviews for BoJack Horseman
Audience Reviews for BoJack Horseman: Season 4
This season I found to be a very funny season but not very much happens in terms of plot. It sets up the next season beautifully and we get some back story on the Horsemans/Sugarmans. Times Arrow is my favourite of this season.

I think it a awesome show

The season-long arc with Hollyhock distracted from the usual chaotic dark psychological dramedy slice of life charm that Bojack typically delivers while there are still amazing character growth for the whole cast.

This is one of the peaks of this show. its seams their creativity has no bounds

Though the show started as a sitcom with the main character and a few supporting actors, I now have a deep sense of compassion as if every character has been a life-long friend.

For better or worse, this is it. This is what Bojack it. It's a too-smart-for-it's-own-good sitcom with dumb, often masturbatory jokes, really desperate to be whacky, zany, and fun to fit in the mold of the typical western television show. And then it dips into these moment of pure genius, raw emotion, or nihilistic heartbreak. The juxtaposition is enough to give you whiplash, and I really wish I didn't have whiplash. And yet... it really is unique, and there aren't stories being told like it. It earns its place, even if it drunkenly stumbles every step of the way.

The show has found its rhythm and this season is as good as the last. Full of intelligent reflections, dark material, and very human conflicts – it's very well written.

This season acts as a deep dive into the cracks in all of its characters and focuses heavily and family and relationships. It also provides vivid examples of Bojack's self-loathing and depression, adding another layer of depth to the character.

Bojack leaves town which was heartbreaking. Another top season from Bojack Horseman.

This season does an amazing job building on what seemed an impossible season to top.
See Details