Destination Fear: Season 2
(2020)
Where to watch
Buy
Buy
Buy
You might also like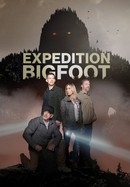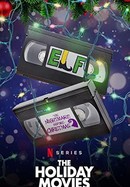 The Holiday Movies That Made Us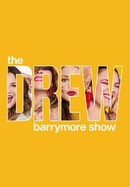 Rate And Review
Destination Fear: Season 2 Photos
There are no critic reviews yet for Destination Fear: Season 2. Keep checking Rotten Tomatoes for updates!
Audience Reviews for Destination Fear: Season 2
They're not paranormal investigators and never will be. Awful show

I enjoyed all the same aspects that entertained me from the first season and also found myself spooked at a couple points throughout the season. It was refreshing having a couple of eyebrow raising moments as the first season did not have many. There were more good episodes in this season than there were bad episodes which is a big step up from the previous season. Sadly, I still found myself bored during certain episodes in the season. Occasionally, I also got annoyed by the hosts seeming to say the same phrases over and over. "This is unlike anything we've ever done before!". "Here goes nothing". "That's so sad". All in all, big step up from the first season. I struggled with boredom from time to time, but generally found it pretty good. I still wouldn't recommend it to a friend, but I was entertained by it. 3.5/5.

love the show big fan a must watch

Really amazing show! It has a nice formula, great cast of ghost hunters, locations, sound effects, and overall content. Then, I look at the cast / crew -- Zak is a producer! Well, it all makes sense now. It's a really great show! The editing is top notch and done by seasoned veterans.

Some idiot, gave 3 other idiots a few cameras and they pretend to be scared. It's like watching a terrible Youtuber (or just any Youtuber) make a 'reaction' video.
See Details